Why do corrugated clear roofing sheets turn yellow after being used for a long time?

The yellowing of corrugated clear roofing sheets is mainly due to the resin, curing agent and accelerator being added or not mixed well, and also has a certain relationship with the temperature. The more curing agent added in the formula, the higher the probability of yellowing in the later stage. Production equipment Different, the yellowing rate of the produced lighting tiles is also different. Therefore, when purchasing lighting tiles, you should choose a regular manufacturer.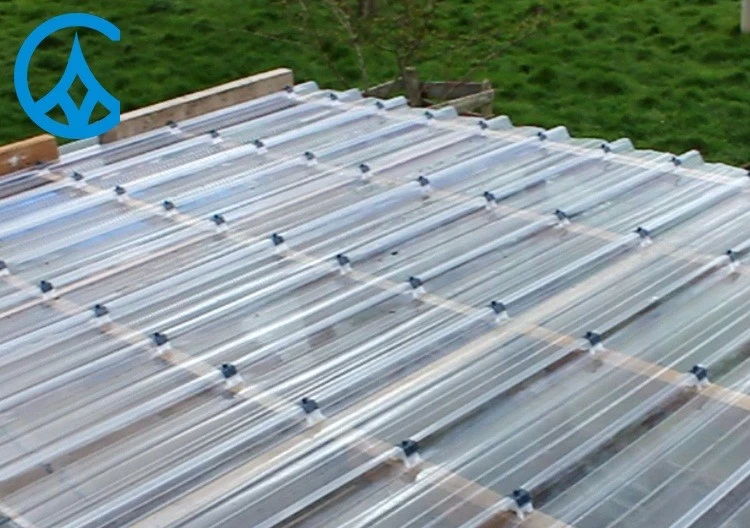 new clear roofing sheets manufacturer

In terms of production technology, we, ZXC New Material Technology Co., Ltd., apply a UV protective layer on the surface of the lighting tile through special process processing, which can effectively resist ultraviolet rays, strengthen its weather resistance, and prevent the aging of the lighting tile, which can effectively slow down the The rate of yellowing and aging of lighting tiles can also prevent dew from appearing. The UV-treated lighting tile is used for planting or breeding greenhouses, and the lighting effect is very good, which is conducive to the rapid and healthy growth of animals and plants.

ZXC reminds that when installing the lighting tile, it needs to be installed in the correct way. The side with the UV coating protective layer should face the shade direction to avoid the UV coating protection layer facing the sun direction, otherwise it will lead to lighting Tile yellows and ages quickly.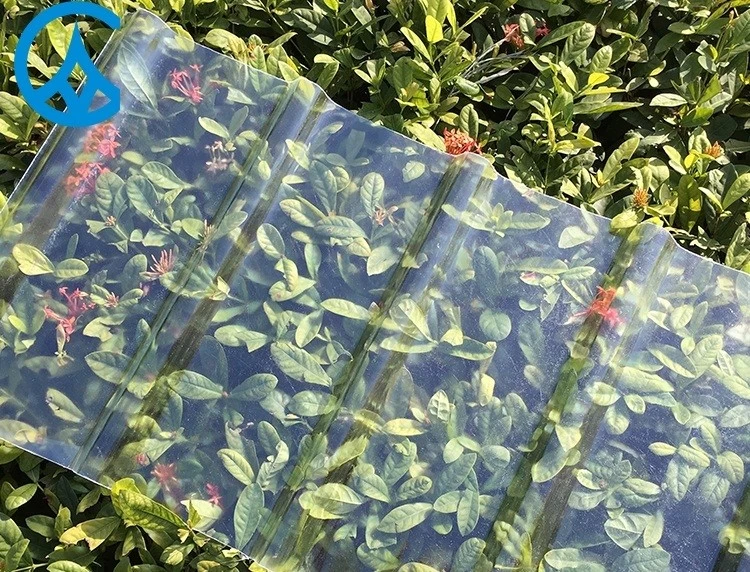 ZXC New Material Technology Co., Ltd. lighting tiles have excellent effects on fire prevention, corrosion resistance, thermal insulation and sound insulation, which greatly improves the overall safety performance. Welcome to contact us to customize your corrugated clear roofing sheets price.