Wholesale clear plastic sheets for roof skylights
For a single-family villa, it is difficult to meet the lighting of the whole house, even a large area of ​​floor-to-ceiling windows is difficult to achieve, and skylights can make up for the problem of indoor lighting and ventilation.
When installing the roof skylight, make sure that the drainage system of the skylight itself is tightly connected with the waterproof material of the roof to form an integral whole. If the connection is not tight, it will cause water leakage.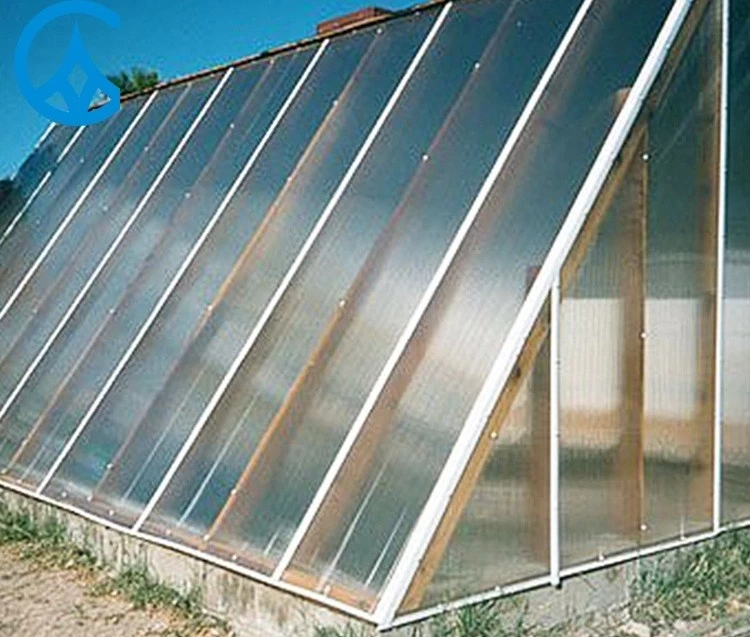 The waterproof material of the roof skylight itself should be anti-aging, corrosion-resistant and anti-ultraviolet. We, ZXC New Material Technology Co., Ltd. is clear plastic roof panels manufacturer, can provide high quality lighting panels, including PVC lighting panels, FRP lighting panels, PC lighting panels, etc.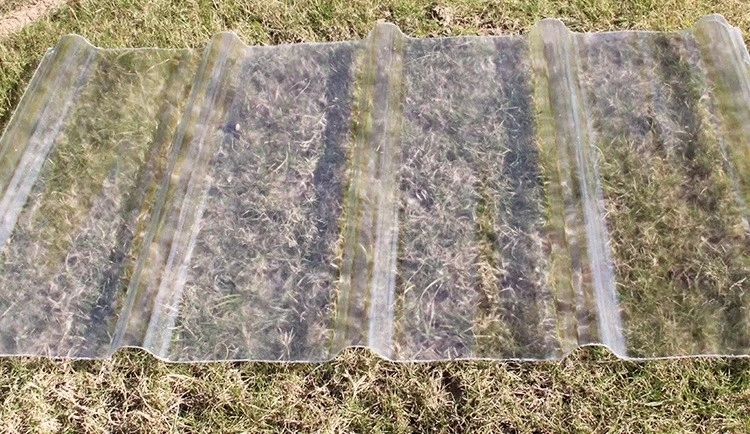 corrugated clear roofing sheets price

It has excellent chemical stability, strong corrosion resistance, high hardness, high strength, anti-ultraviolet (aging resistance), fire resistance (self-extinguishing), reliable insulation performance, smooth surface, smooth, non-absorbent, moisture-proof, anti- Mildew, no deformation, easy to process, can be drilled, sawn, planed, easy to thermoform, hot bending and so on.