What industries can fiberglass boards be used for?
Our ZXC New Material Technology Co., Ltd. is fiberglass roof panels manufacturers. The fiberglass board has the characteristics of high insulation performance, moisture resistance, sound insulation and heat insulation.

So what are the uses of fiberglass panels?

1. In the construction industry: fiberglass panels can be used as cooling towers, used in building structures, roofs, indoor equipment and decorative parts, glass fiber reinforced plastic panels, decorative panels, and solar energy utilization devices, greenhouse  roof etc.

2. In the chemical and chemical industry: it can be used as corrosion-resistant pipelines, corrosion-resistant conveying pumps and their accessories, as well as grilles, ventilation facilities, wastewater and sewage treatment equipment, corporate factory roof etc.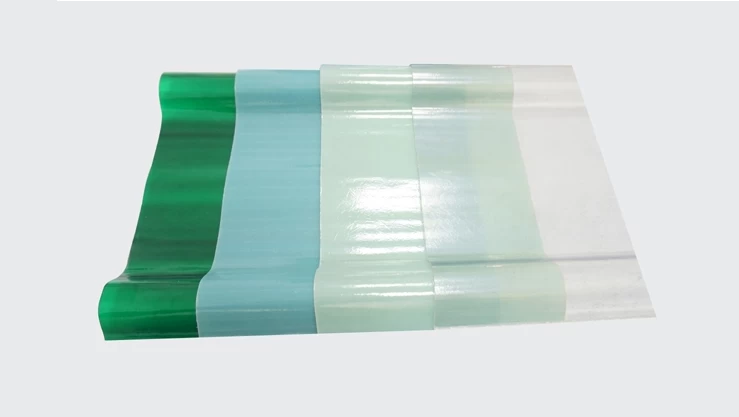 2022 greenhouse plastic panels

3. Automobile and railway transportation industry: It can be used as automobile shell and other parts, as well as the body shell, door, inner panel and instrument panel of large passenger cars. In the highway construction part, there are street signs, isolation piers and highway guardrails, etc.