Which buildings are FRP lighting tiles suitable for?

FRP lighting tile has the advantages of anti-corrosion, anti-aging, high constant temperature coefficient, flame retardant, insulation, light and easy to install, beautiful color, acid and alkali resistance and so on. Generally suitable for anti-moisture, water mist, acid, alkali, salt, seaside, high temperature, solvent, microorganism and other places, such as swimming pools, greenhouses, chemical industry, metallurgy, foundry, brick factory, paper factory, fertilizer factory, aquaculture, etc. kinds of fields.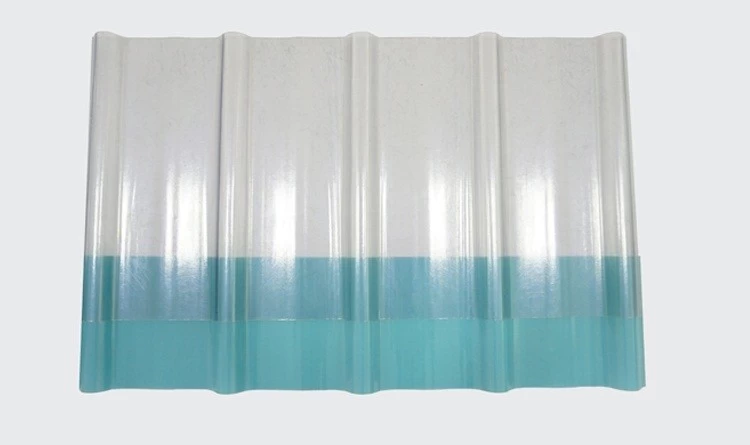 transparent sheet for roof wholesales

Glass fiber tiles are suitable for roof slopes from 20 degrees to 90 degrees, and due to the flexibility of glass fiber tiles, it can be flexibly used according to complex building shapes, and can actively act as roof ridges, tile ridges, edges, and grooves 's role.

The installation of FRP lighting sheet and waterproof rubber pad on the steel structure can effectively prevent the roof tile from loosening or water entering the roof after long-term use.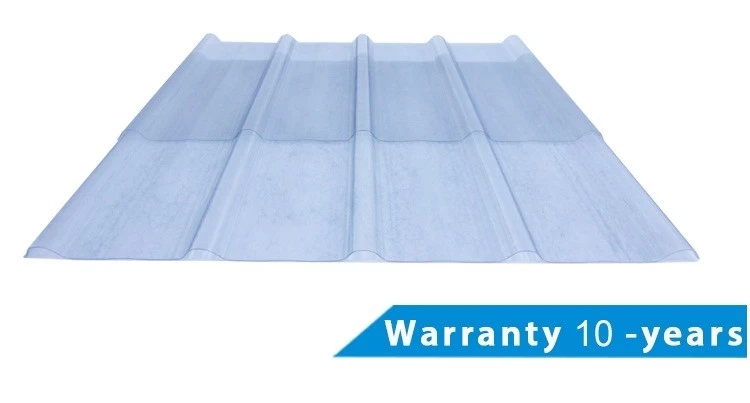 The fiberglass roof tiles of ZXC New Material Technology Co., Ltd. fiberglass roof tiles manufacturers have a long service life. If installed correctly, the fiberglass roof tiles need little or no maintenance. Of course, even if damaged, it is easy to repair.