Advantages of ZXC pvc plastic anti-corrosion tile

All countries in the world have listed the energy conservation and environmental protection of construction material resources as the focus of energy conservation work, especially the construction materials. in order to save energy and reduce environmental pollution, materials with thermal insulation and sound absorption and sound insulation should be used.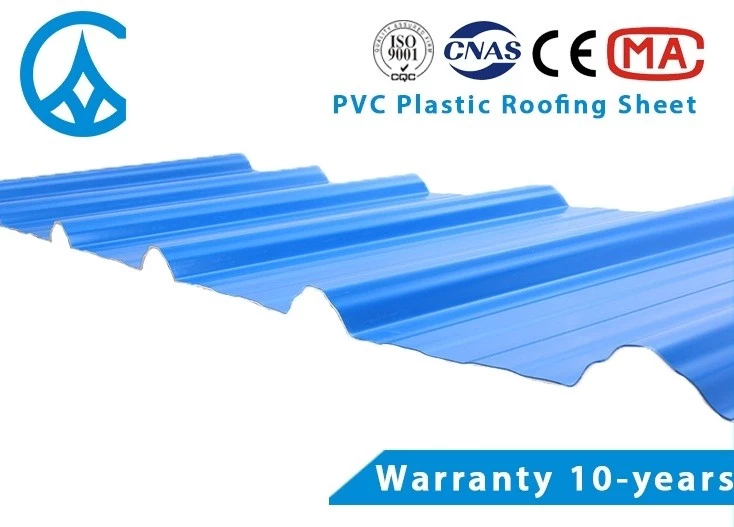 corrugated plastic panels manufacturers



With the development of the economy, the progress of the times, and the emphasis and promotion of environmental protection and health, everyone has higher and higher requirements for all aspects of the roof of the factory building. Our ZXC New Material Technology Co., Ltd. pvc plastic anti-corrosion tile has many excellent characteristics such as light weight, high strength, waterproof and moisture-proof, anti-corrosion and flame retardant, sound insulation and heat insulation, etc. It conforms to the basic national policy of energy saving and environmental protection, and the material is environmentally friendly and recyclable long lasting.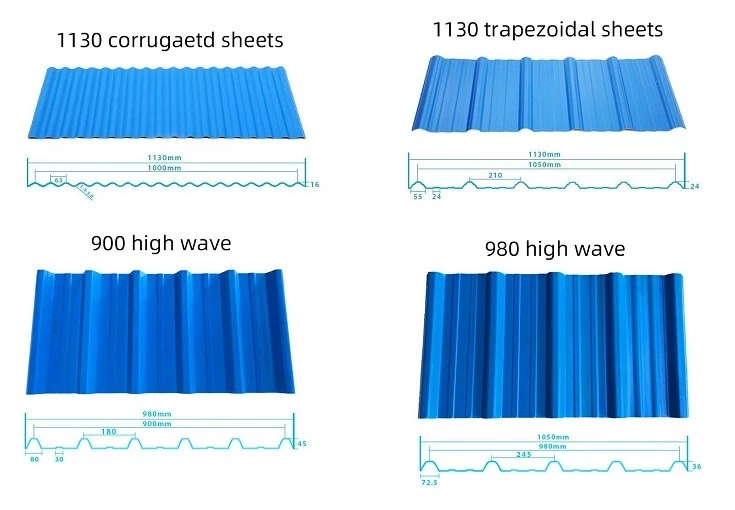 Secondly, our ZXCpvc plastic tile products are diversified: can be customized, including pvc high ladder tiles with better waterproof performance. Suitable for heavy rainfall areas, high circulation, pvc trapezoidal tiles. And pvc waves with strong load-bearing capacity Tile.Used for wall decoration, the structure is more solid pvc small Tile. Welcome to contact us for custom pvc corrugated roofing sheets.