Where are PVC anti-corrosion tiles suitable for buildings?
PVC anti-corrosion tile has strong heat insulation, waterproof, corrosion resistance, light weight, easy installation and other advantages, simple and fashionable appearance, diversified colors and specifications, and is well received by the market. It is widely used in roofs and walls of large buildings such as factories, warehouses and farms.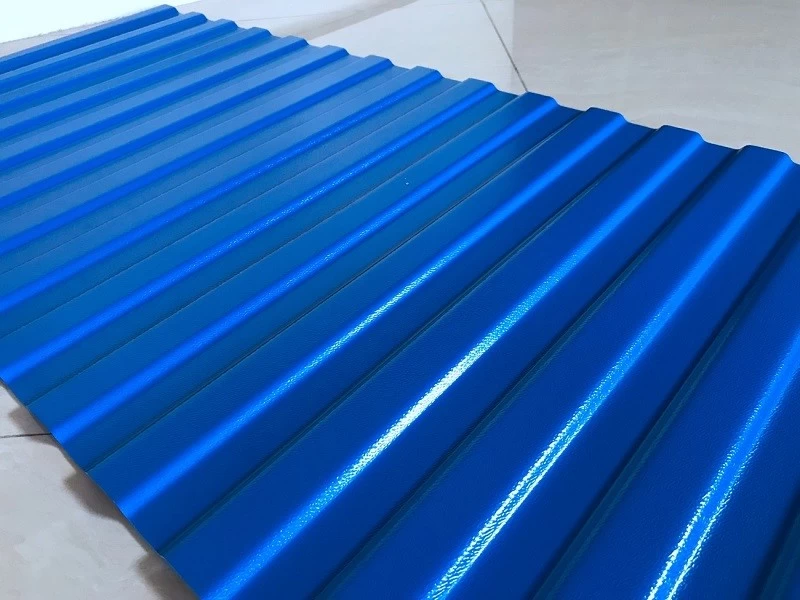 1. It can be used as a roof tile

PVC anti-corrosion tile is mainly used for building roofs. Because it has good weatherability, heat insulation, noise reduction and other functions, it is very suitable for all kinds of long-span building roofs.We ZXC New Material Technology Co., Ltd. can also you be customized according to requirements.(corrugated plastic roof panels wholesales)

2. It can be used for wall boards

Wall board is mainly used on the walls of buildings. As one of the products of PVC anti-corrosion tiles, wall board has made outstanding contributions to solving the anti-corrosion problem of factory facade.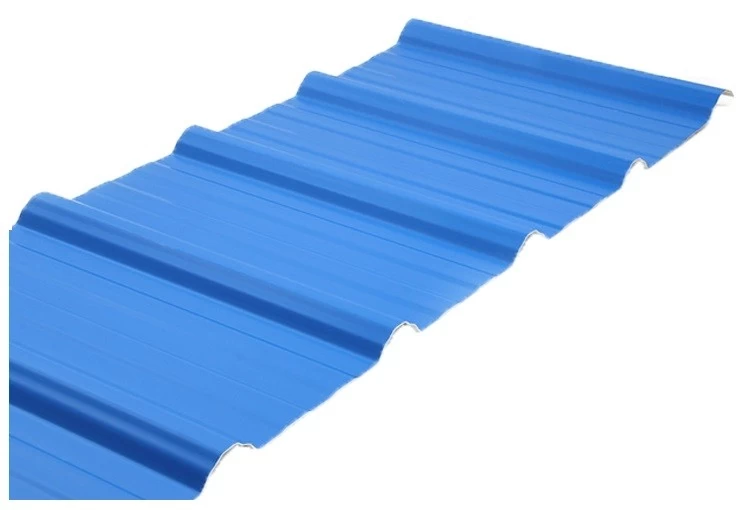 china corrugated sheet supplier

3. It can also be used as a ceiling indoors

PVC anticorrosive tiles can effectively insulate heat and sound, so they are widely used in indoor ceilings of various factories, workshops and farms, which can not only beautify the space and create a good indoor environment, but also form a good protective effect on metal structures such as purlins of buildings.

The building using PVC anticorrosive tiles has many advantages, such as color coordination, neatness and standardization, waterproofing, anticorrosion and heat insulation, which can really play a practical role and beautify the building.