Resin tile, commonly used flat to sloping roof tiles
What is Pinggaipo?

Changing the flat slope refers to the house repair behavior of changing the flat roof of multi-storey residential buildings into a sloping roof under the permitted conditions of the building structure, and renovating and whitewashing the facade to improve the housing performance and the visual effect of the building appearance. Changing the slope not only solves the problem of house leakage, but also changes the flat roof with ordinary appearance into a small attic with beautiful appearance, which greatly improves people's living environment and is highly praised by the broad masses of people.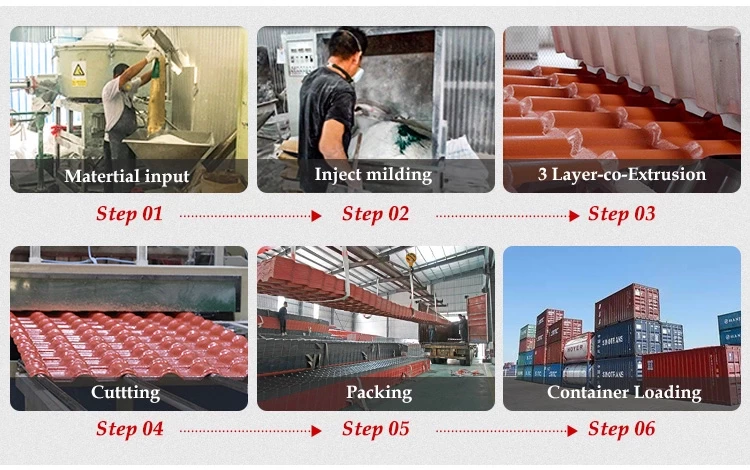 corrugated roof panels manufacturer china

The slope change project encourages the adoption of new products, new materials, new technologies and new processes that are energy-saving and environment-friendly. The flat slope roof should consider the structural safety, and be in harmony with the surrounding environment and architectural style.

Resin tile is a roofing material that can be used for the renovation of old houses. Divided into natural resin tile and synthetic resin tiles, resin tile has the advantages of light weight, fire resistance and corrosion resistance, environmental protection, heat insulation and sound insulation, convenient transportation and installation, and smooth roof, which is not suitable for garbage accumulation. It can fundamentally solve the shortage of bungalows when it is used for high-rise flat slope change.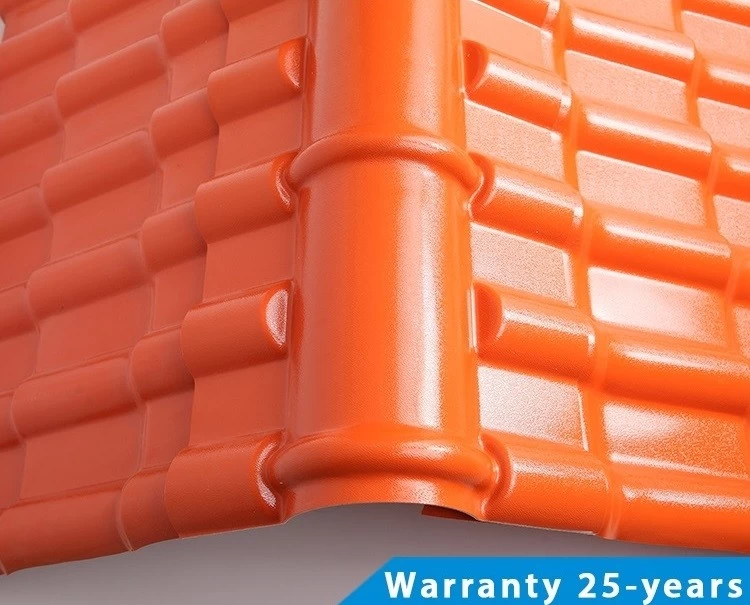 ZXC synthetic resin roof tile has a beautiful shape and strong three-dimensional sense, and a variety of colors can be selected, so it can decorate the roof style according to its favorite color.