What is frp daylighting panel?
The frp lighting board is a lighting material used in conjunction with steel structures. It is mainly composed of high-performance film, reinforced polyester resin and glass fiber. The film can play a good role in anti-ultraviolet and anti-static. Anti-ultraviolet is to protect The polyester of the FRP lighting board does not yellow and age, and loses light transmission properties prematurely.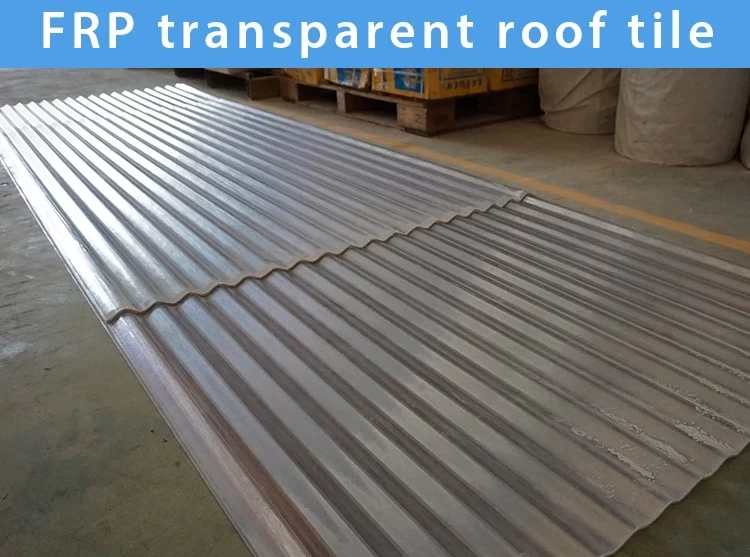 Commonly used for roof lighting, it has the shape of corrugated and profiled steel plates. It belongs to glass fiber reinforced plastics and is produced by the current advanced technology.
Advantages of frp lighting board:
1. Light transmittance, the light transmittance is 30%-85%, the light is diffused through the FRP lighting panel, the light is soft, and no light bands are formed, making the room brighter.
2. Corrosion resistance, resistant to various acids, alkalis and other chemical substances.
3. Weather resistance, the material contains UV ultraviolet absorber, and the surface is covered with 23um Dupont anti-aging film, which improves the aging resistance of the product and has a service life of more than 15 years.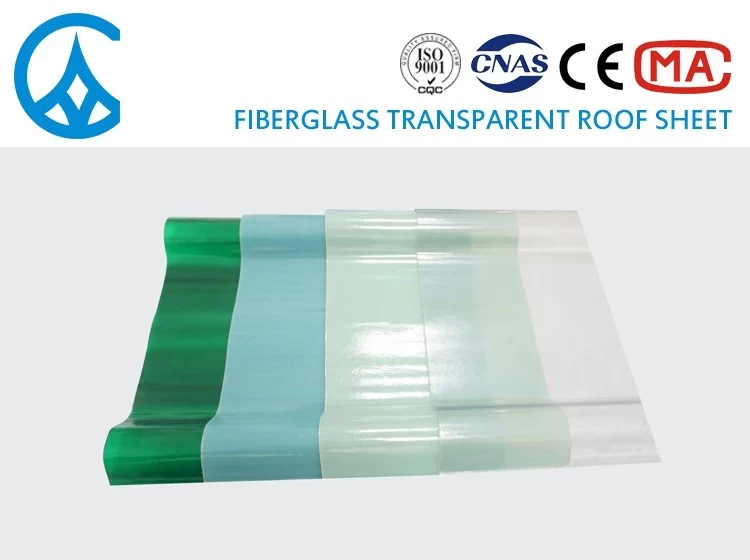 clear corrugated plastic sheets
4. Impact resistance, because the glass fiber reinforced material of the product is criss-crossed, which greatly improves the impact resistance of the product.
5. Flame retardancy, divided into flame retardant class I and flame retardant class II; flame retardant class I oxygen index OI≥32, flame retardant class II oxygen index OI≥26, in line with the requirements of the fire department.