ZXC PVC transparent board specification
With the improvement of people's living standards, high-quality roof tiles are being valued by people. PVC plastic panels have been widely used in modern buildings and life, such as: greenhouse roofs, office buildings, public facilities, industrial plants, swimming pool decoration and indoor partitions Decoration of the suspended ceiling. Today we mainly introduce PVC transparent board: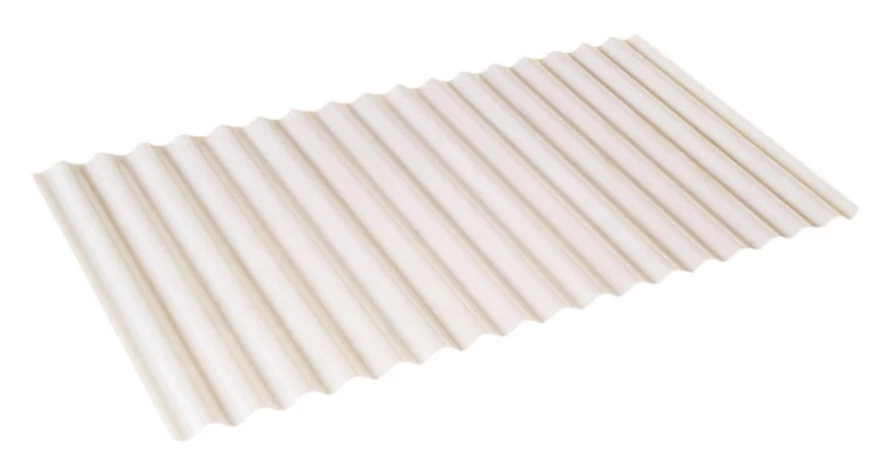 PVC transparent board is a high-strength, high-transparency plastic board. The product colors are white, sapphire blue, transparent, coffee and other varieties. The product is highly transparent, weather-resistant, non-toxic, hygienic, and its physical properties are superior to those of plexiglass.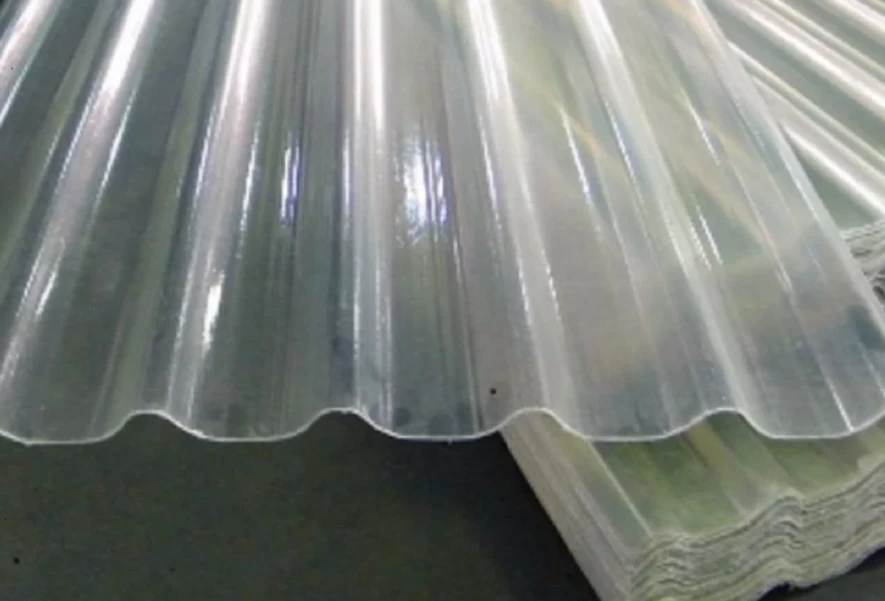 clear pvc corrugated roofing sheet

Product thickness: 2-20mm Product maximum width: 1300mm.
Product length: 100-10000mm Recommended specification: 1220×2440mm.
Welcome to contact us for customization