What are the requirements for roof tiles in building a greenhouse in a villa? 
When building a greenhouse in a villa, it is important to use the correct type of roof tiles. The roof tiles must be strong enough to withstand seasonal rains, snowfall, and other extreme weather conditions. In addition, the tiles need to be designed for heat insulation, as well as provide protection from ultraviolet (UV) radiation.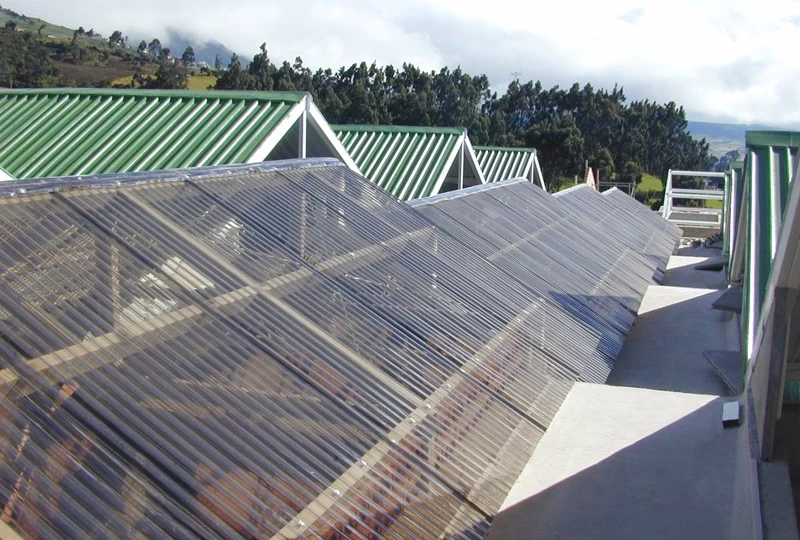 China greenhouse ​plastic panels manufacturers
The best type of roof tiles for a greenhouse in a villa are those made from fiberglass or plastic. Fiberglass tiles are lightweight and offer good insulation, while plastic tiles provide greater durability and are more affordable. Both materials have a long lifespan and can be painted to match the existing building colors.
The tiles should also be properly sealed to ensure that water does not seep into the building structure. To do this, the tiles need to be coated with a waterproof sealant. This will protect the tiles from cracking, fading and other damage caused by the elements.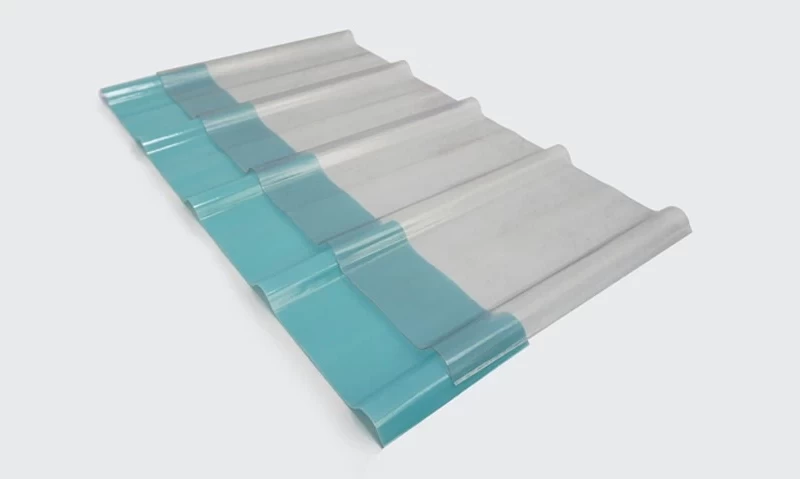 China fiberglass roof panels supplier
Finally, the rooftop must be sloped to allow the water to drain away. This will help to prevent pooling and the potential for flooding, which can be extremely damaging to both the structure and the plants within the greenhouse. The recommended slope for the roof tiles should be a minimum of 1:10.