In what environments can frp roof panels be used
FRP (fiber-reinforced polymer) roof panels can be used in a variety of environments, from residential structures to large industrial and commercial structures. FRP panels are strong, lightweight and durable, making them an ideal choice for a wide range of roofing applications.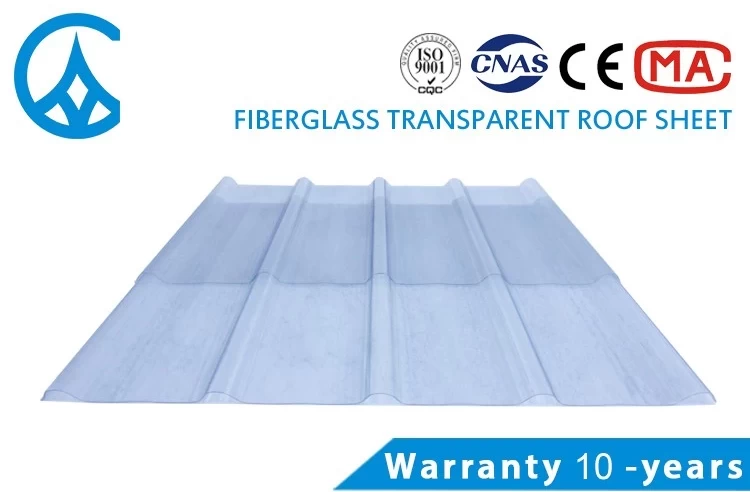 frp roofing sheet supplier china
One of the most significant advantages of FRP over traditional roofing materials is that they don't require additional insulation or protection from ultraviolet rays, making them an ideal choice for warm climates. Additionally, FRP panels are resistant to extreme weather, such as hail and high winds, making them a reliable choice for those living in storm-prone areas. They also don't corrode like metal roofing systems, requiring less maintenance and fewer repair costs over time.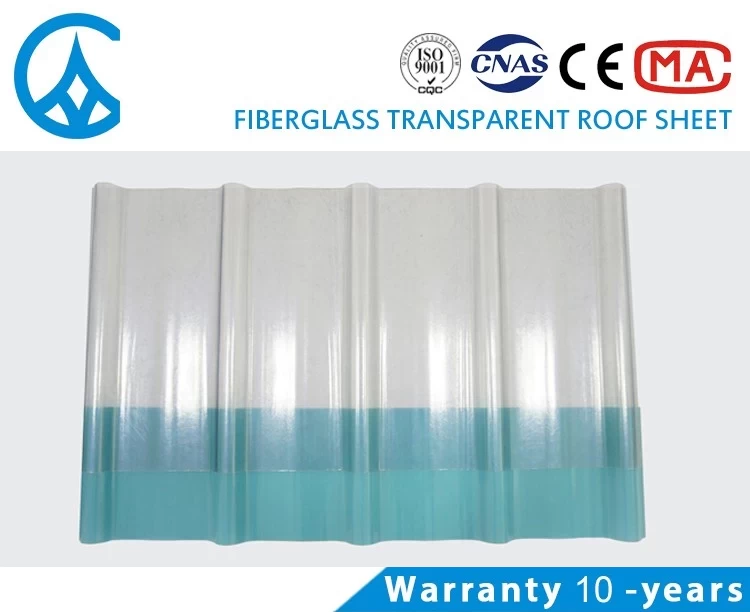 transparent frp roofing sheet manufacture
Furthermore, because they are light weight, FRP panels are easy to install, which can reduce labor costs. Finally, they are available in a wide range of colors and textures, allowing homeowners to match their roof panels to the existing aesthetic of their home or business.