Can fiberglass roof panels be used with ASA roof tiles?
Fiberglass roof sheets can be used with ASA roof tiles, but usually as an overlay. This combination of materials provides superior durability and weather resistance, as well as excellent sound and thermal insulation.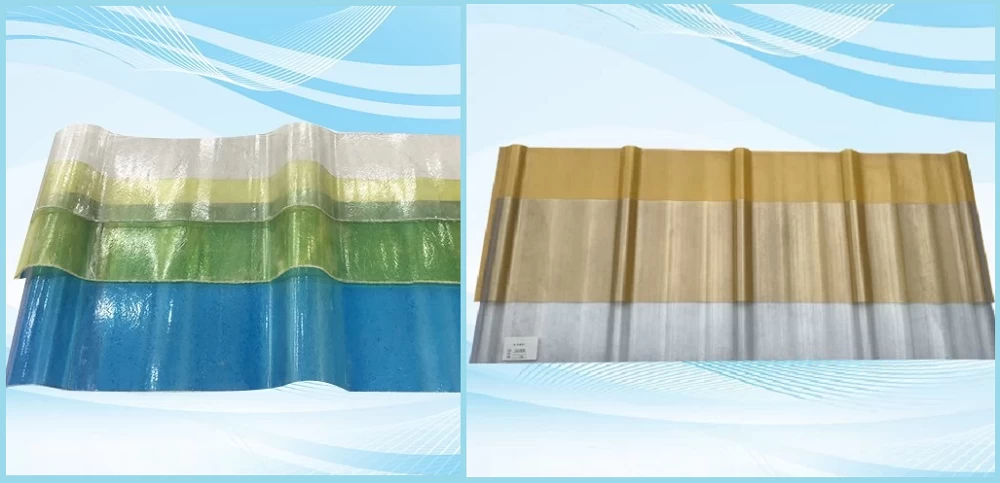 corrugated fiberglass panels price
Fiberglass is a highly durable material with strong resistance to elements, such as hail, wind, and rain. It is an ideal choice for roofing applications, providing superior longevity and energy efficiency. 
ASA roof tiles are UV-resistant, fireproof, and resistant to crack formation and water absorption.  ASA roof tiles can be used in a number of applications, including green roofs, flat roofs, and pitched roofs.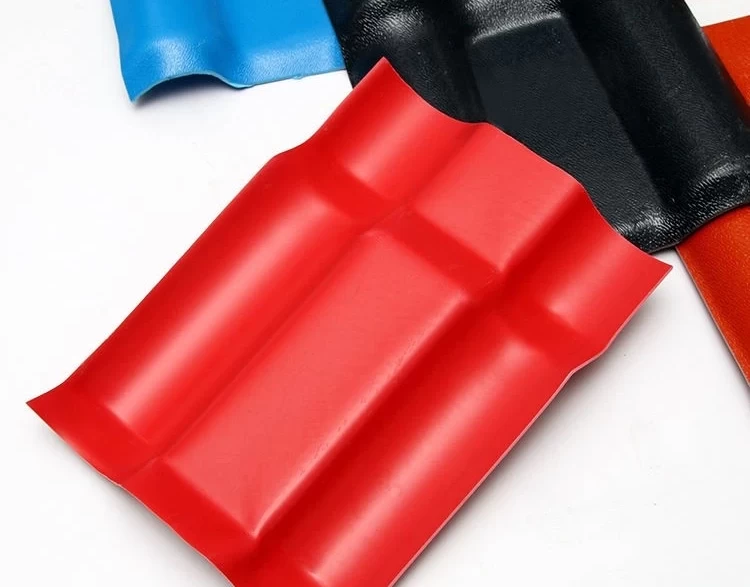 We ZXC New Material Technology Co., Ltd. ASA roof tiles and fiberglass roof panels are available in a variety of colors and textures. They also extremely lightweight, making it easy to install and maintain, a variety of styles are available for homeowners to create a unique aesthetic in design.