Why Plastic Roof Tiles Are Advocated
Plastic roof tiles are an increasingly popular choice for residential and commercial roofs due to their durability, affordability and variety. Plastic roof tiles are made from a mixture of recycled materials such as PVC, polycarbonates, acrylics and polypropylene, making them a good environmental choice.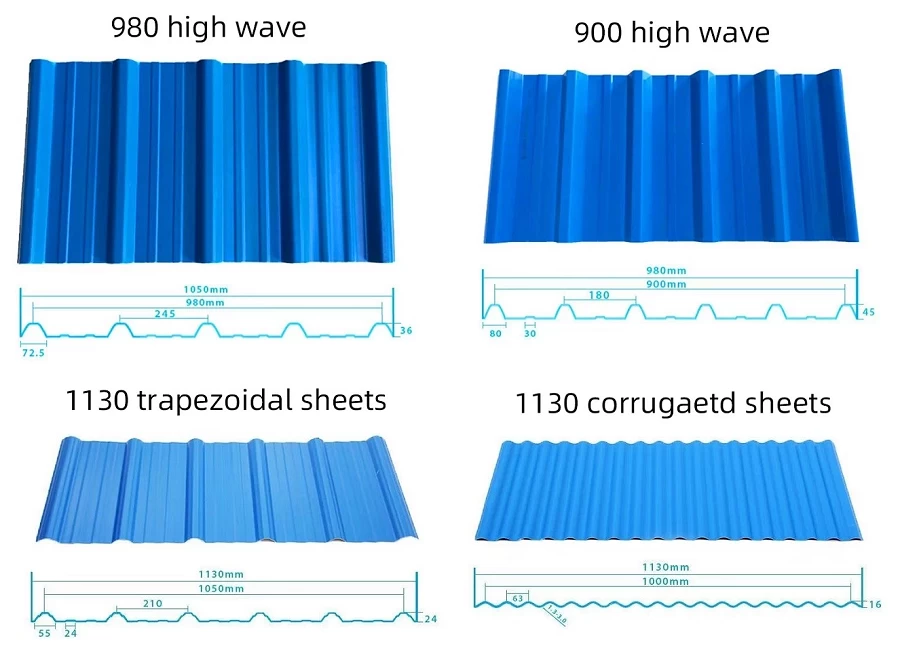 pvc corrugated plastic roofing sheets
They are highly durable and stand up well to extreme weather conditions, such as snow, hail and wind. They're also fireproof and resistant to insect and rodent damage. When properly installed, plastic roof tiles can last up to 50 years, making them more cost-effective than other roofing materials on the market.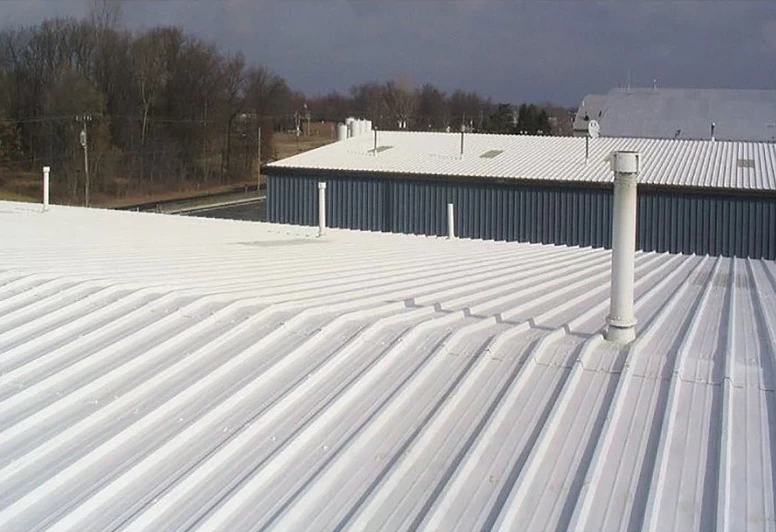 We ZXC New Material Technology Co., Ltd. Plastic roof tiles come in a range of styles that mimic natural products such as clay, cedar and slate, making them a great choice for restoring vintage homes and buildings. Our plastic roof tiles are also available in a range of colors and designs, allowing homeowners to create unique and attractive roofs.