What are the performance characteristics of PVC plastic roof tiles?

With the progress of the times, PVC plastic roof tiles are continuously accepted and favored by people. From the construction of factory buildings, to the construction of new farms, self-built houses, leisure farms and PVC plastic tiles can be seen everywhere. Let's take a look at the performance characteristics of PVC plastic roof tiles?

1. Ultra-durability, anti-aging and long-lasting color.
2. the heat insulation effect is good, not afraid of heat in summer, not afraid of cold in winter.
3. Good anti-corrosion performance, not afraid of acid, not afraid of alkali.
4. good mechanical properties, high strength, good toughness.
5. High utilization rate, economical, affordable and environmentally friendly.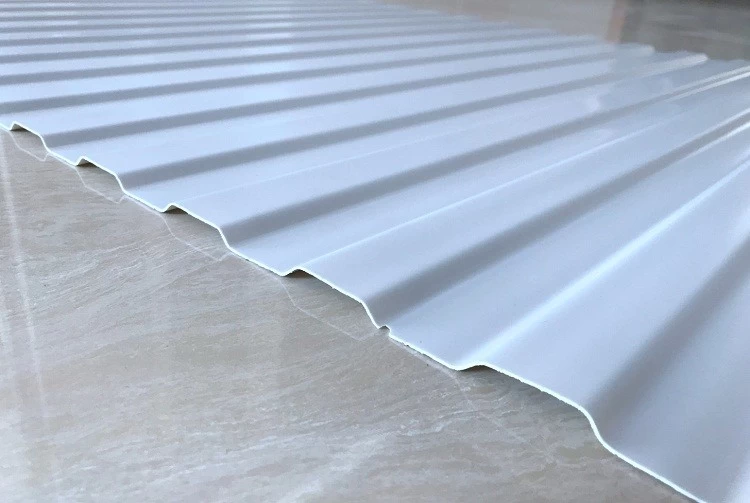 pvc corrugated sheet wholesales

PVC plastic roof tiles are not only windproof, shockproof, waterproof and impermeable, sound insulation and heat insulation, but also have strong decorative properties. The service life is as long as 25 years. The transportation and installation are convenient and convenient. It is a new generation of environmental protection and energy saving, making it quickly enter people's lives and into thousands of households.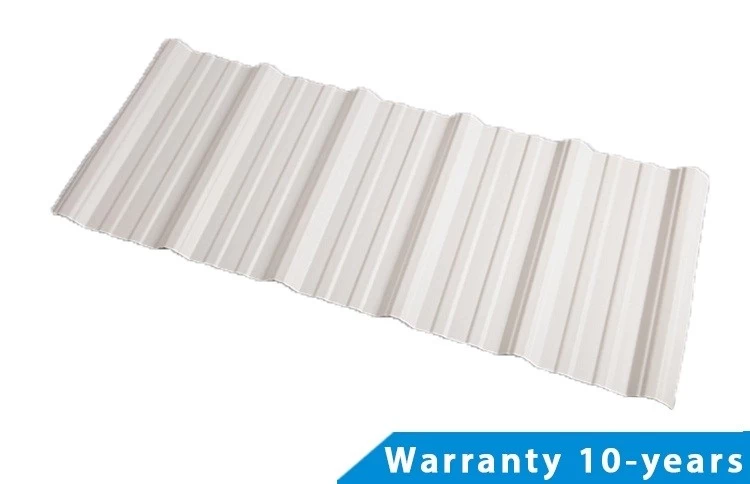 The depth, appearance, shape and style of the eaves of PVC plastic roof tiles, as well as the matching of materials, the decoration of details, the complete color specifications, are the necessary preparations for building a good building. Welcome to contact us ZXC New Material Technology Co., Ltd. plastic coated corrugated sheets supplier, customize your PVC plastic roof tiles.