The typhoon is coming, is your house safe?
In the face of extreme weather, it is a big challenge for industries such as home building materials. The roof acts as the outer covering of the house and plays a protective role such as shelter from wind and rain. It is very important to choose roof tiles with excellent quality and material clearance!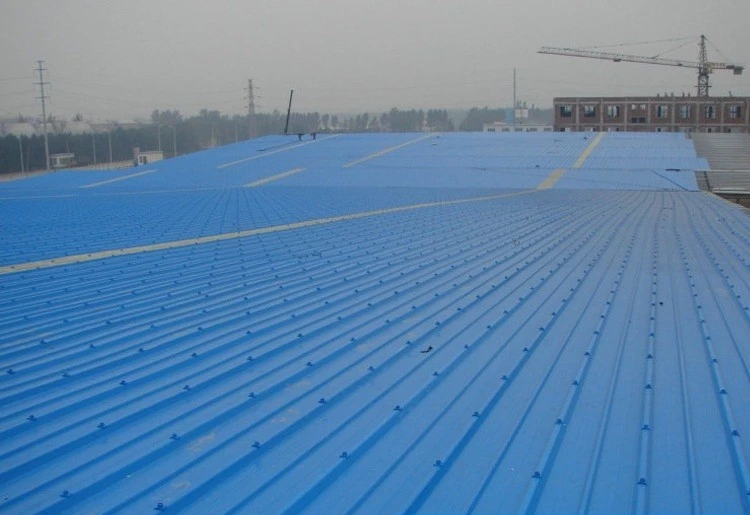 pvc roof panels manufacturer china

ZXC New Material Technology Co., Ltd. Roofing sheets with stable, leak-proof, strong bearing capacity and other properties can fundamentally resist the weather such as violent storms. Even extreme weather such as typhoons and hail can be easily resisted.


Whether it is used in home or factory buildings, roof tiles, as a waterproof building material, are the link connecting the outdoors. When choosing tiles, you should pay attention to the water absorption rate of roof tiles. Because if the tile has a high water absorption rate, it is easy to increase the burden on the roof, which will have a certain impact on the structure of the house. At this point, the tile material with less water absorption should be selected.


ZXC New Material Technology Co., Ltd. has strong roof tile production and research and development technology. Select high weather resistance resin as raw material, all products are checked by quality inspectors through machines to ensure the high quality of products. Welcome to contact us for customization.