Roof construction requirements
The roof is the outer protective structure covered by the uppermost layer of the house. Its main function is to resist the wind, frost, rain and snow, solar radiation, temperature changes and other unfavorable external factors in nature, so that the space covered by the roof has a good environment for use.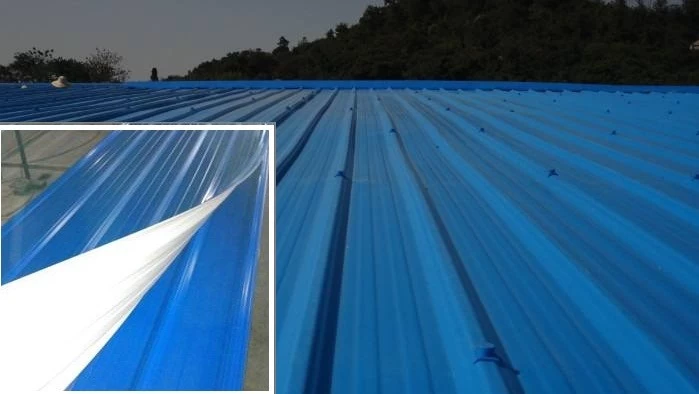 China pvc roofing manufacturers

Therefore, the roof design must meet the requirements of waterproof, thermal insulation, heat insulation, sound insulation, fire prevention, etc., to ensure the strength, rigidity and overall space stability of roof components. The roof should use impermeable waterproof material and adopt reasonable structural treatment to achieve the purpose of waterproof and drainage. Drainage is to use a certain drainage slope to drain the rainwater from the roof as soon as possible, and waterproofing is to use waterproof materials to form a closed waterproof covering.

We, ZXC New Material Technology Co., Ltd.,  provide roof tiles suitable for flat roofs, pitched roofs, curved roofs and other forms. Roof tiles meet the three requirements of function, structure and art.