How to install pvc board wall?
1. First measure the specifications of the wall, and find out the length of the wall panel, so as to be able to cut out the size of the PVC wall panel and find out the number of pieces needed.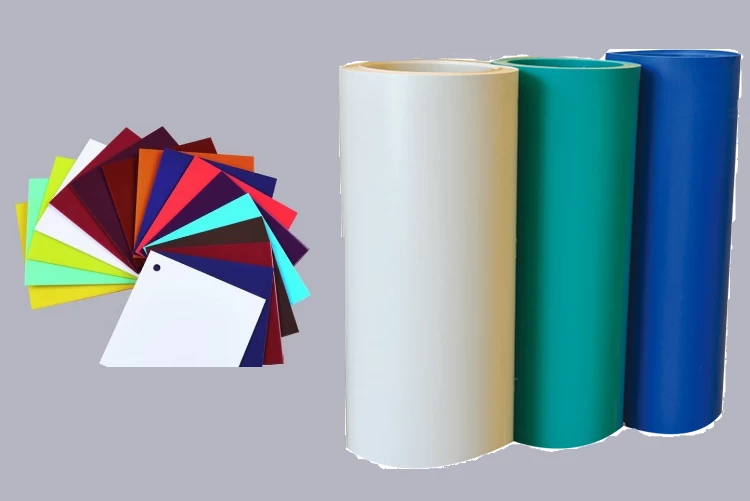 corrugated plastic roofing wholesales


2. Drill holes on the wall according to the spacing of the holes, then insert the expansion bolts, install the top corner lines, and apply PVC glue on both ends to stick it to the top corner.
3. Install the PVC wall panel, insert it into the baseboard in the order from left to right, apply PVC glue to the concave place, and then wait for a few minutes to insert it into the concave and convex surface.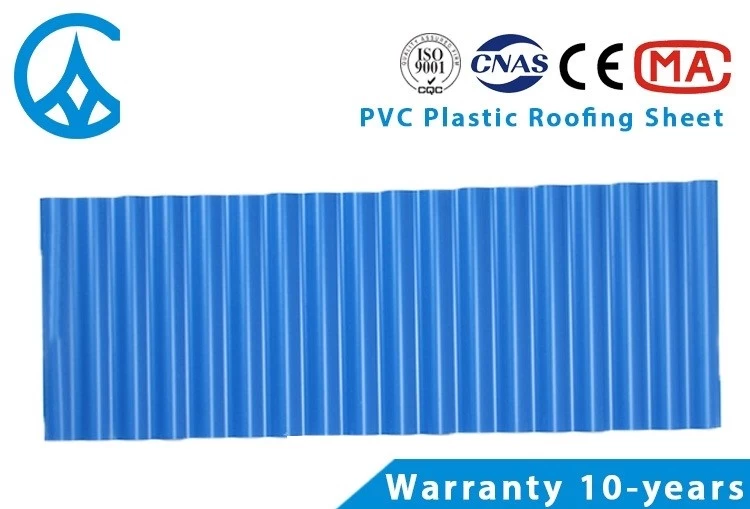 plastic coated corrugated sheets supplier

4. Set the rubber bumper strip at the aluminum alloy bayonet, which needs to be cut according to the length of the PVC wall panel, and finally cover the panel over the aluminum alloy and install it.