pvc anti-corrosion tile for temporary building
PVC anti-corrosion tile is an environmentally friendly building material, and it also reveals a fashionable atmosphere from time to time. It can continue to follow the trend of time, and what is even more commendable is that PVC anti-corrosion tile has a strong practicality.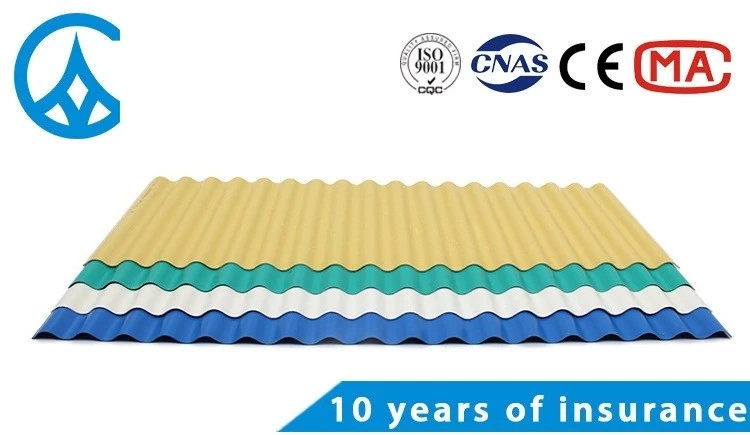 corrugated pvc roof panel on sale

It is green and environmentally friendly when used as a roof panel, and it saves construction time. Compared with traditional roof panels, it has stronger practical performance. One is for the construction of temporary houses in the disaster area. PVC anti-corrosion tiles not only provide a stable living and accommodation level for the disaster area, but also bring new hope to the people in the disaster area.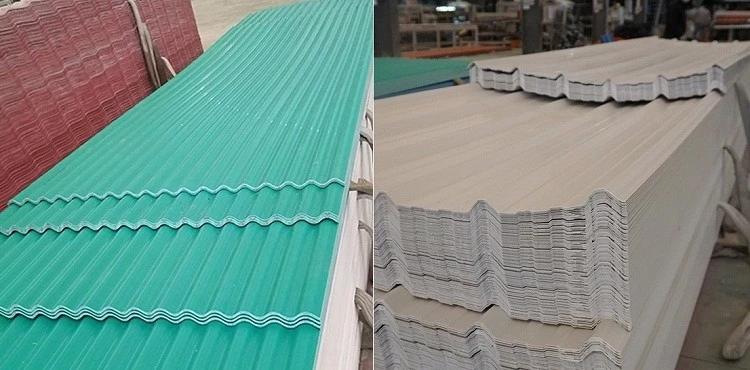 Of course, PVC anti-corrosion tiles can not only be used to build temporary buildings, but also can be used in factories, warehouses, carports, farmers markets, highway hoardings, balconies, heat insulation sheds and other fields.
Because of the high-quality anti-corrosion properties of PVC anti-corrosion tiles, the usage rate in coastal areas is also very high.