The combination of resin tile and wood structure building

With its beautiful appearance, wood-framed buildings are considered as the first choice for getting close to nature and embodying nature. With the improvement of living standards, people like to travel and relax during holidays, and the demand for bamboo and wood structures has further increased. So what are the advantages of resin tiles with wooden houses?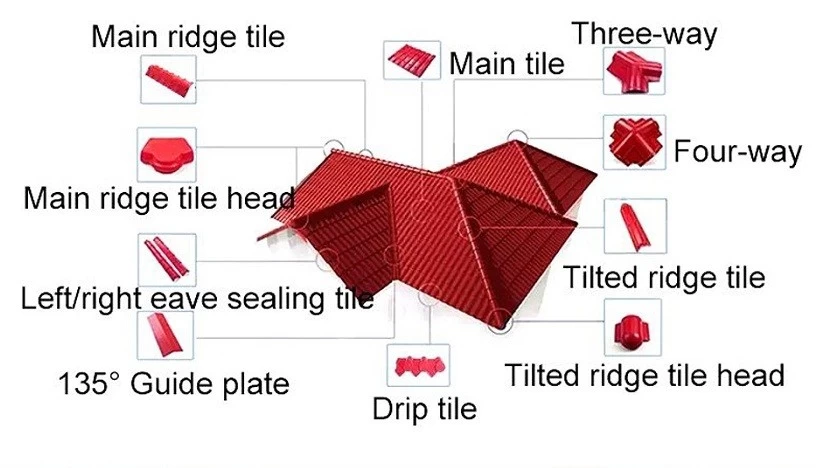 asa pvc roof tile on sale


1. The wooden house structure is matched with a resin tile roof, which adds extra points to the seismic effect. After collecting data from major earthquakes around the world, most of the surviving houses are wooden houses. The board house made of pure wood has a unique wooden groove, stable structure, good toughness, and high seismic performance.

2. The wooden house structure is matched with resin tiles to build a more livable temperature and humidity. Wood is a porous material with a small thermal conductivity and is a poor conductor of heat. It can adjust the temperature of the room to a certain extent, and it can bring people a warm feeling in the cold winter, which is incomparable with other building materials, and the resin tile has a maintenance effect on the indoor environment from the roof. Has thermal insulation properties. Even if it is exposed to ultraviolet, humidity, heat and other natural environments for a long time, it can still maintain the usual durability, and the synthetic resin tile is also light in weight. More and more homestays, scenic buildings, houses, villas, etc. use resin tiles as roof waterproofing materials.