Scope of application of solar panels and fiberglass panels
Sunshine board is a high-performance product. The main components are polycarbonate, the same as the endurance board, and these components are processed to become a sun board, which can be waterproof, windproof, and prevent storms. It can also prevent ultraviolet rays and sunscreen, and the room with the sun panel does not need to be heated, not afraid of heat, and does not absorb heat. It is especially anti-collision. Generally, it cannot be broken at all. It is very hard and cannot be broken under no special circumstances. It also has the advantages and performance of anti-condensation, anti-condensation, anti-drip and so on. ZXC polycarbonate corrugated sheet supplier warranty period can be used for more than ten years.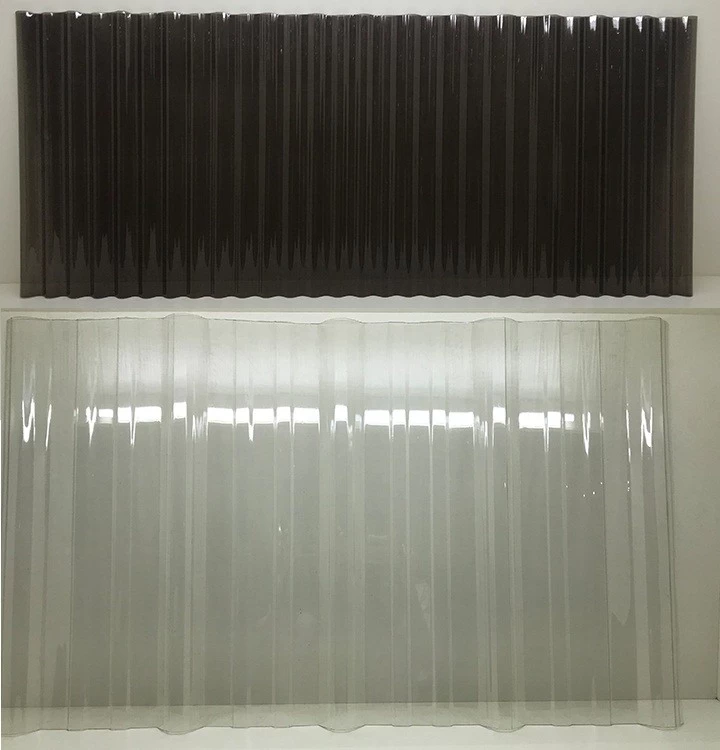 Sunshine panels are widely used in gardens, amusement places, exotic decorations and pavilions in resting places, interior and exterior decoration of commercial buildings, telephone booths, advertising street signs, light box advertisements, display and exhibition layouts, high-end interior decoration materials such as walls, roofs, and screens, and carports. , canopy, greenhouse, planting greenhouses, and covering materials for breeding greenhouses.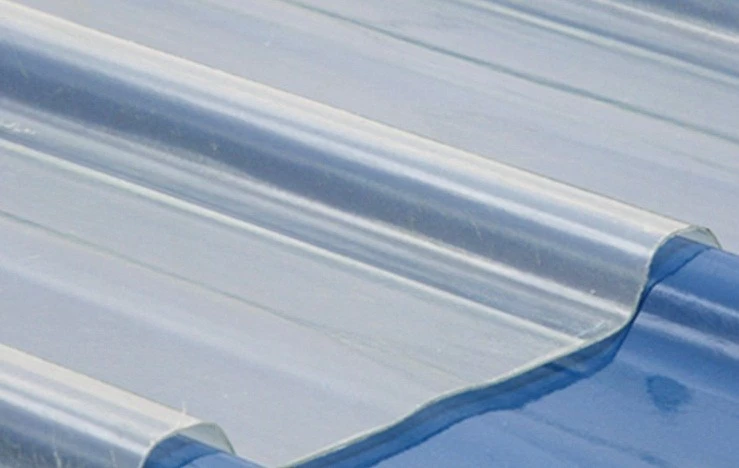 corrugated fiberglass panels price
Fiberglass board is a kind of transparent material, which is a board composed of fiberglass material and composite material with high heat resistance. It is generally used for soft-packed base layers, and then covered with fabrics, leather, etc., to make beautiful wall and ceiling decorations. It is also used in greenhouses, skylights, etc. It is widely used with sound absorption, sound insulation, heat insulation, environmental protection, flame retardant Features.