Shipping Precautions for PVC Plastic Roofing Sheets
The surface of the PVC roof panel is smooth and self-cleaning. When the PVC plastic-steel tile is transported in a long distance, the bottom layer must be lined with soft materials such as straw bales, and the upper layer should be fastened with ropes to prevent bumps in the car, and vibration damage to the roof leads to deformation or surface scratching damage, which harms the appearance and practical effect of application.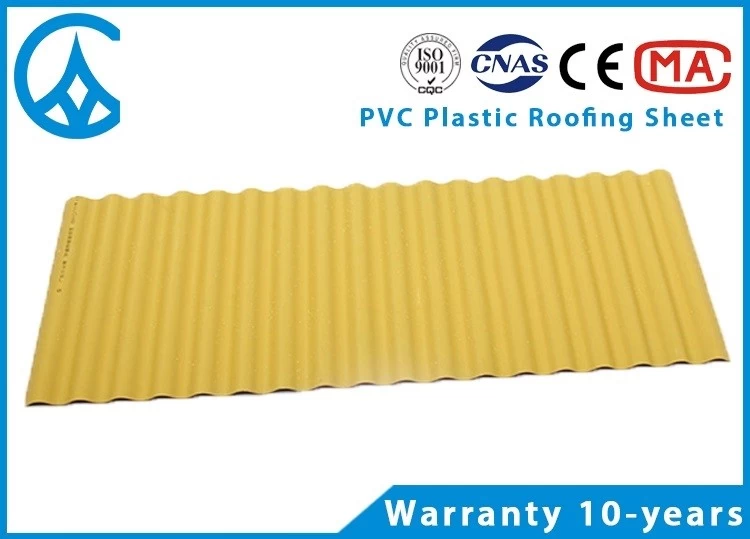 Plastic PVC roofing sheet on sale

Packaging before transportation: In order to avoid scratching the outside of the board and the protective film, the four corners and sides of the tile can be wrapped with waste paper boxes or ribbons. The tile is covered with maintenance film on the left and right, and the side with the maintenance layer should face the sun when migrating. Before application, it is not necessary to remove the protective film to avoid scratching the surface.

Storage of PVC roof panels: It is necessary to maintain the level of tiles for loading and unloading, especially long tiles. Do not throw them, so as to avoid bending, damage, deformation and breakage of the tiles. Note that products of the same specification and model should be put together as much as possible. Take flat stacking, each stack is not more than 150 sheets. Store in a ventilated, shaded, dry place, and cover outdoor stacking.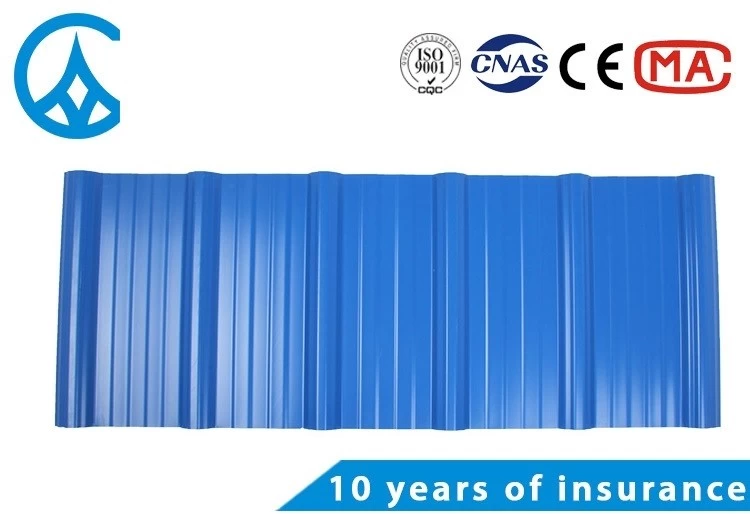 china pvc roofing suppliers ZXC New Material Technology Co., Ltd. PVC plastic roofing panels have very good corrosion resistance, thermal insulation, fire safety, noise resistance, shock resistance, long service life, low carbon and environmental protection, etc. It is used in rain shelters, warehouses, farmers' wholesale markets, and various industrial plants.