How to solve the problem of scratches on pvc translucent tiles

During the installation or use of pvc translucent tiles, it is sometimes inevitable that they will be scratched by sharp objects. It causes some scratches on the surface and affects the overall appearance, so how to eliminate these scratches? Commonly used treatment methods: physical methods and chemical methods.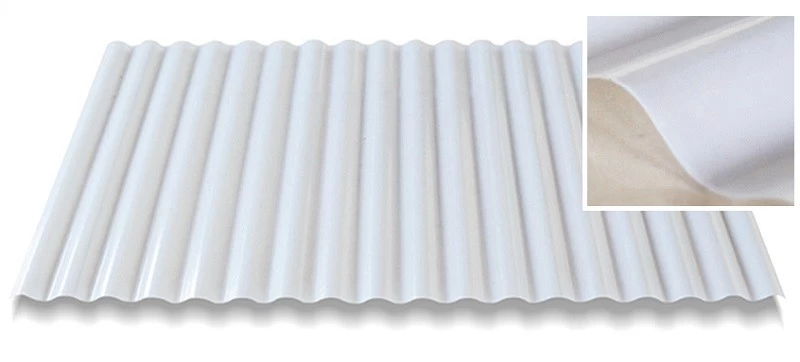 clear ​pvc corrugated roofing sheet 3m

Physical method: scratches on transparent pvc tiles can be polished mechanically. Generally, there are processes such as sandblasting and wire drawing. Therefore, when the scratches are generally deep, we will use this treatment method.

Chemistry: Use chemical reagents to polish the pvc plastic plate, so that the surface of the plate corrodes a layer. The corrosion rate of the scratch will be very fast because of the sharp edge of the knife. Generally, when the scratch is shallow, it can be treated with chemical methods.

Transparent tiles are usually used for a long time. Under normal circumstances, wind and hail weather will not cause damage to transparent tiles, but some human factors cause damage to transparent tiles. You can choose physical or chemical methods according to the depth of the scratches. Of course, we can also combine these two methods. If you just want the same gloss, you can also consider vibration polishing.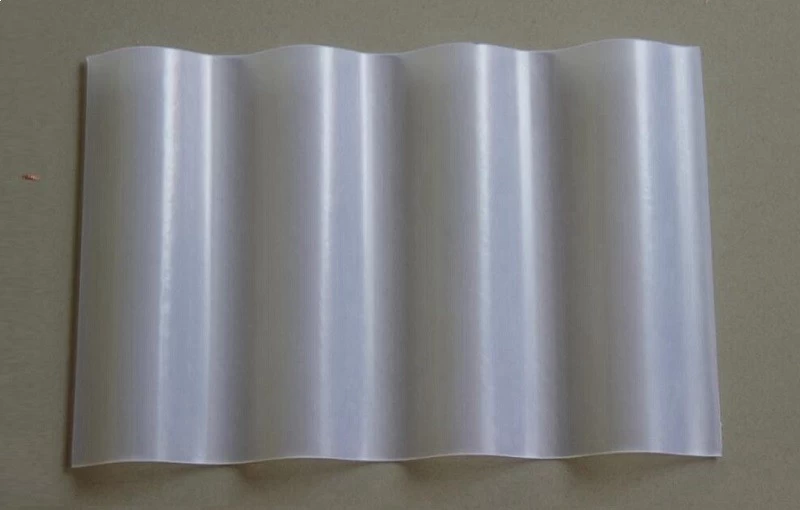 transparent sheet for roof wholesales

If the damaged area is relatively large, you can directly contact us ZXC New Material Technology Co., Ltd. to choose the transparent tile you want to replace.