What is the production process and raw materials of PVC tiles?
PVC material is polyvinyl chloride, which is one of the largest plastic products in the world. It is cheap and widely used. Polyvinyl chloride resin is white or light yellow powder, which cannot be used alone and must be modified.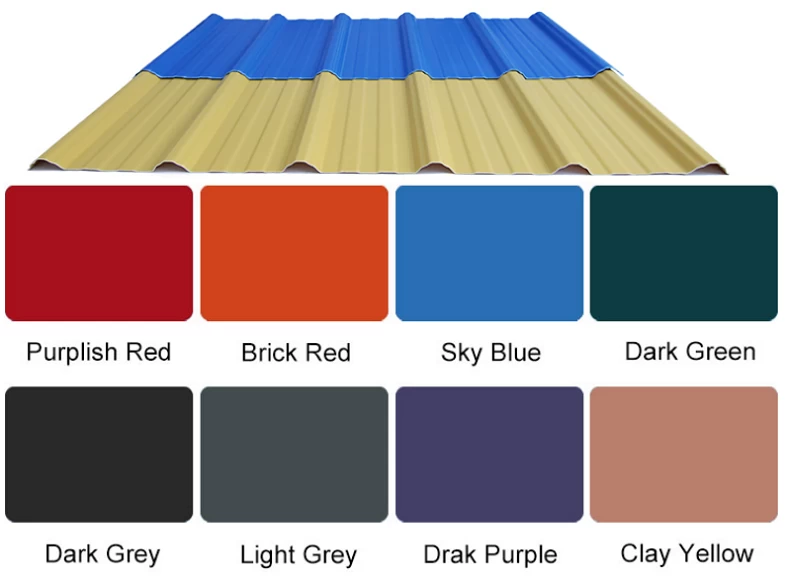 Plastic PVC roofing sheet on sale

PVC is a white powder with an amorphous structure, a small degree of branching, and poor stability to light and heat. Different additives can be added according to different uses, and PVC plastics can exhibit different physical and mechanical properties. Adding an appropriate amount of plasticizer to polyvinyl chloride resin can make a variety of hard, soft and transparent roof panels.

The PVC tile is supplemented with UV anti-ultraviolet agent and other chemical raw materials. It is scientifically proportioned, plasticized at high temperature, extruded in thickness and cooled to shape. Since PVC chemical raw materials have the effect of resisting chemical corrosion, a variety of chemical materials are used to assist in the ratio of raw materials to achieve the purpose of resisting severe cold, ultraviolet radiation and aging.