Polycarbonate Clear Sheets for Greenhouses

Polycarbonate is the most common material for greenhouses, why do you say that?  The light energy obtained in the greenhouse mainly depends on the optical properties of the transparent covering material. Small differences in solar radiation will have a significant impact on the growth and development of crops. In addition, the transparent covering material also has a certain regulating effect on the temperature of the greenhouse. According to the climate of the greenhouse construction area and the growth requirements of planted crops, the selection of greenhouse light-transmitting covering materials should mainly consider factors such as its optical properties, thermal properties, mechanical properties, anti-fog droplet resistance and weather resistance.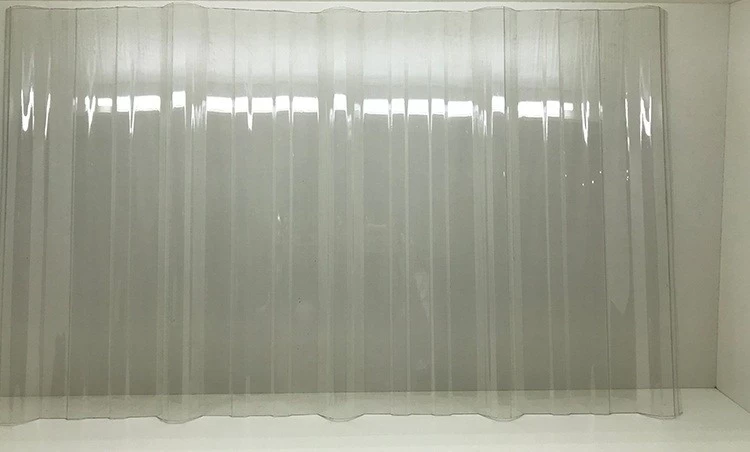 polycarbonate corrugated sheet supplier

Polycarbonate clear tiles have many advantages:
1. Lightweight and easy to install.
2. Anti-hail.
3. Can withstand high wind and snow loads.
4. Durable - Many products come with a 10-year warranty.
5. High light transmittance, can create a heat insulation greenhouse.

Our ZXC New Material Technology Co., Ltd. provides frp, pc and other transparent sheets suitable for greenhouse use, weather resistance, Light transmittance high, please contact us to order according to your requirements.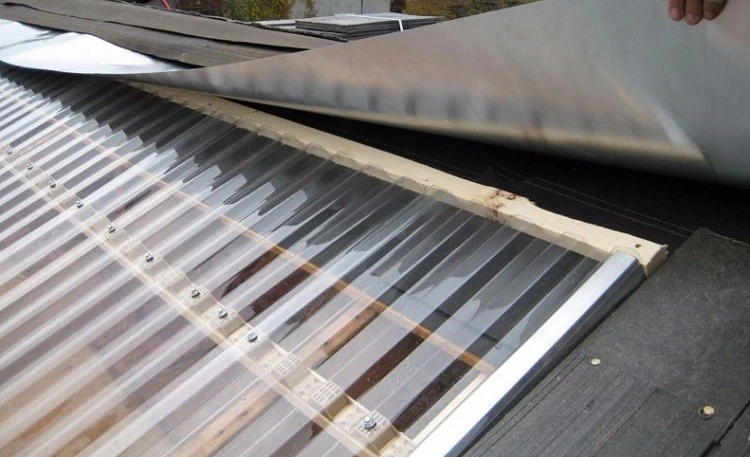 frp corrugated sheet supplier china

FRP tiles is a composite material right film, resin, glass fiber three major substrates are pultruded by oven grinding. have good light transmission and are usually suitable for tourist resort villa applications, covering farms, and so on.

The PC transparent tile material has been treated with UV weather resistance, which can absorb ultraviolet rays and convert it into visible light, with a light transmittance of up to 85%, which has a good stabilization effect on the photosynthesis of plants.PC transparent tiles are widely used in agricultural greenhouses, gardens, breeding greenhouses and other roofs, providing farmers with a very good breeding environment.