UPVC sheeting makes installation easy
In the past, there were not many choices for building roofing sheet, most of which were black, white and gray tiles such as cement tiles or terracotta tiles. Now the construction industry is developing faster and faster, and many new roof tiles have appeared. For example, (upvc sheeting suppliers)the synthetic resin tile upvc plastic soundproof and waterproof roof tile of ZXC New Material Technology Co., Ltd. can easily complete the roof installation due to the particularity of the material.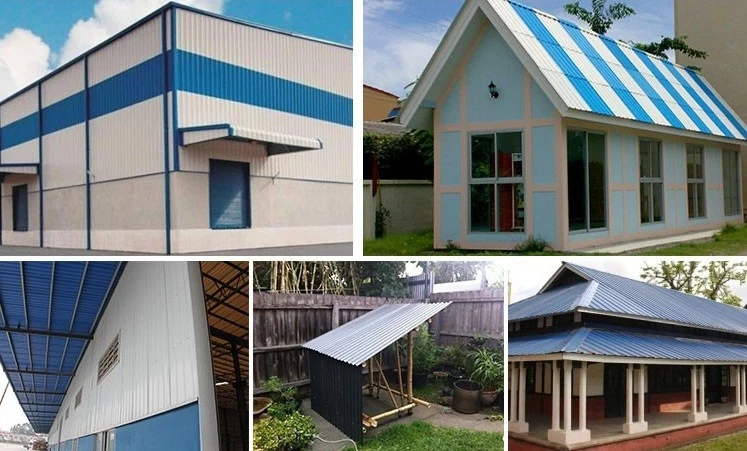 This kind of tile is a new type of building material developed by using high-tech chemical and chemical technology, also called plastic tile, PVC tile, light tile. It is generally applicable to the roofing of shopping malls, factories and villas.

Advantages: long-lasting color, light weight, waterproof and moisture-proof, flame retardant and heat insulation, sound insulation, corrosion resistance, wind and shock resistance, hail resistance, pollution resistance, green environmental protection, fire prevention, insulation, easy installation etc.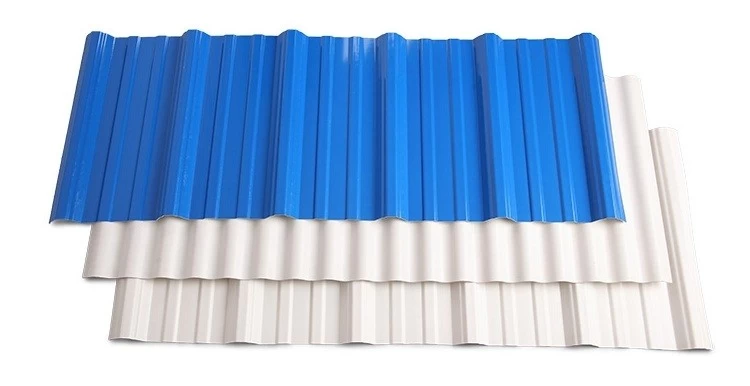 upvc roofing sheet price china

Good UPVC color tiles have precise dimensions, tight lap joints, and small paving errors. After laying, the horizontal, vertical and diagonal lines are all straight, as neat as printing, and there is no color difference between tiles roof, the color of each tile is uniform, there is no shade, and there is no mottle. The tile-shaped slope pattern is soft, gives a comfortable aesthetic.

Foshan Zhongxing New Material Technology Co., Ltd. is a professional ASA synthetic resin tile factory, APVC plastic roofing sheet, China PVC anti-corrosion roofing sheet manufacturer, UPVC thermal insulation roofing sheet, FRP transparent roofing sheet, PC transparent roofing sheet, PVC rain gutter etc. Welcome to contact us to order.