Matters needing attention during handling and stacking of resin tiles

Synthetic resin tiles adopt a simple and elegant shape and are more and more widely used. The colors of synthetic resin tiles sold by our ZXC New Material Technology Co., Ltd. are orange, red, gray, sky blue, dark green, etc. It can be used in all types of buildings. Then the resin tile should pay attention to the following matters when handling, hoisting and stacking: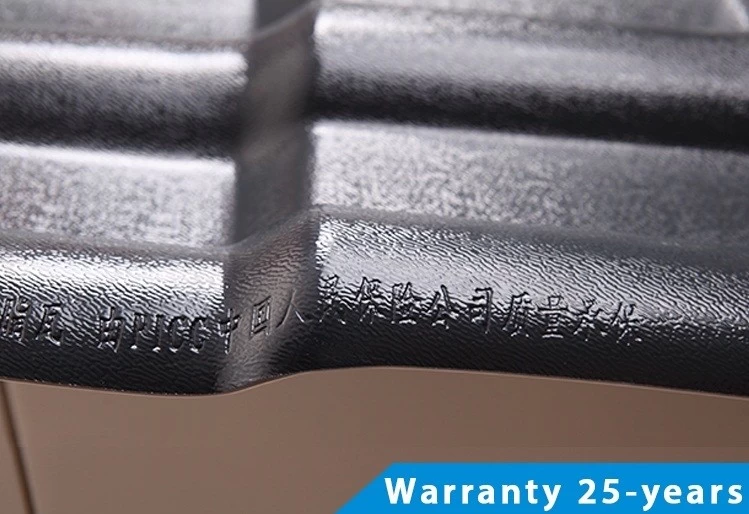 asa synthetic resin tile factory

1. When handling resin tiles, the tiles need to be kept level, especially long tiles. Be careful when handling to prevent scratches on the tile surface. Throwing can easily cause the tile to bend, damage, break, and deform.

2. When hoisting to the roof, it is recommended that the number of tiles should not exceed 20. Keep the tile level, preferably three-point hoisting. (Conditions allow weldable horizontal steel structures as auxiliary lifting tools)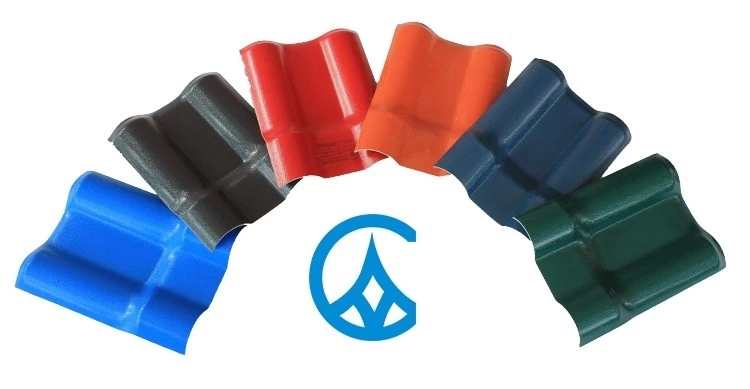 Synthetic Resin Roofing sheet manufacturers

3. The storage place of the resin tile should keep the ground flat, or put a shelf on it, otherwise the tile will be broken and deformed due to the unbalanced force. The stacking quantity should not be too large, the stacking height should not exceed 1.2 meters, and the stacking height of wooden boards or shelves should generally not exceed 0.8 meters. There should be no sharp stones and other items at the bottom of the stack to avoid long-term stacking outdoors, which will cause the product to be exposed to rain and damage the appearance.