What is the difference between different colors of PVC roof tiles?

The aesthetics of the appearance of the house is an issue that many people pay attention to. Now more and more houses and buildings will use different colors of roof tiles to highlight the style of the owner's house, so how to choose the color, is there any difference?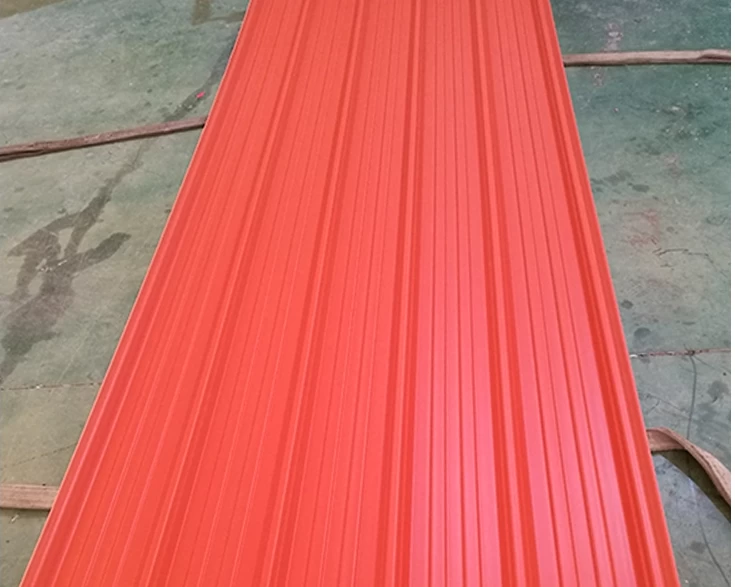 pvc roofing manufacturer china


1. Brick red, burgundy, these two colors are extremely festive, most people like this color, it looks very pleasing and eye-catching.

2. The white and gray roof tiles are very elegant in color, and they look very simple and low-key.

3. Blue is more beautiful, looks very fresh, and is loved by many people. It is also a popular color alongside red.

4. Green and yellow roof tiles are more unique and highlight personal style.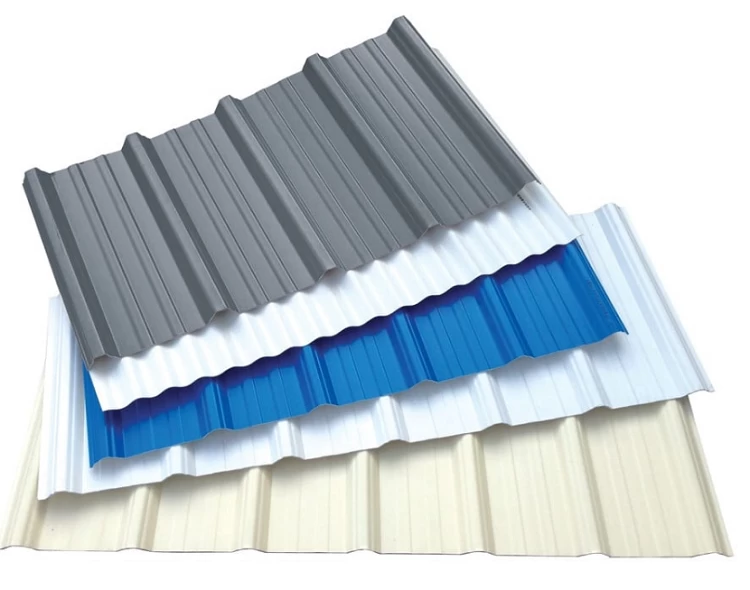 pvc tiles for roof wholesales china

For the color of roof tiles, in the absence of special color requirements, ZXC New Material Technology Co., Ltd. suggests that white or light-colored PVC plastic tiles can be used to reduce the absorption of sunlight and ultraviolet rays and reduce the roof temperature. The tiles on the same roof should have the same color, otherwise it will affect the appearance. If you need anything or want to know more, you can contact us at any time.