What are the advantages of ZXC PVC waterproof plastic tile

ZXC pvc corrugated sheet has outstanding waterproof performance - the material properties, structure, patented accessories and scientific and reasonable installation method of the color tile without waterproof layer make the roof an integral waterproof system.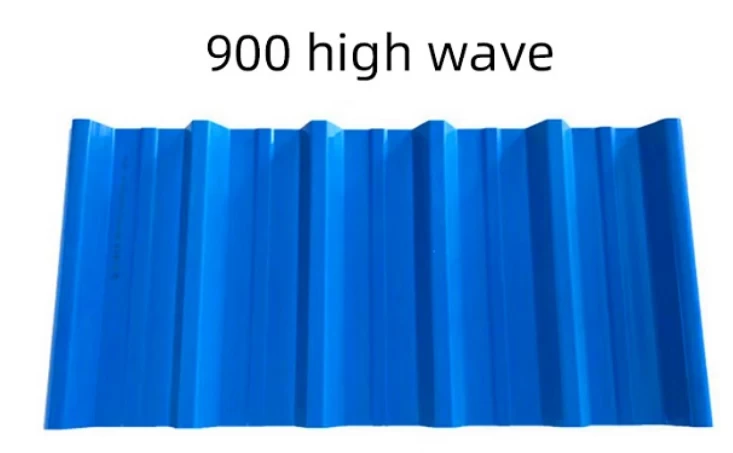 pvc corrugated sheet wholesales

Our ZXC PVC plastic tile has excellent toughness and strength: the unique three-layer composite structure, biaxial stretching process and selected raw materials make it more tough and strong than similar products. And the roof tile with the highest fire performance, sound insulation performance and thermal insulation performance. pvc corrugated sheet are large in area, light in weight and light in handling, they can be directly nailed, sawed, drilled and planed.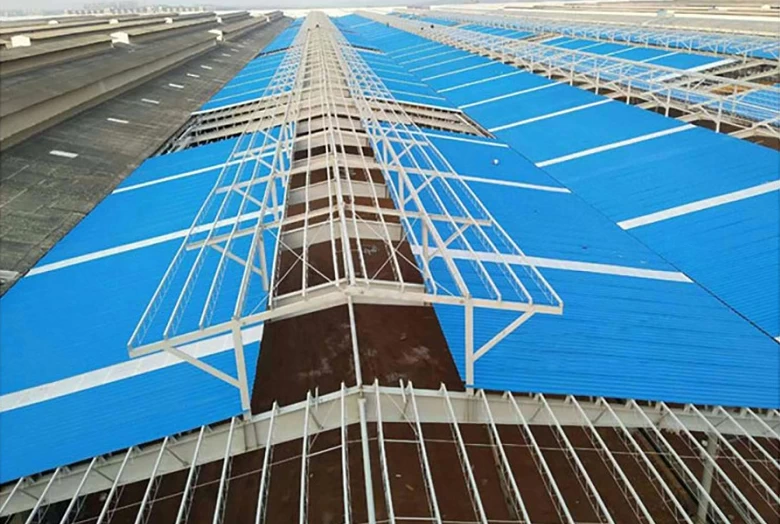 waterproof plastic sheet for roof

PVC plastic tile is economical - it is the lightest building weight and the lowest cost among the middle and high-grade sloping roofs. It is safe and reliable, rich in color, novel in personality, and durable and stable. A variety of colors are selected, the surface is smooth and clean, and it has strong acid and alkali resistance, so it will not be mildewed or corroded in any environment, and it will look like new after rain.