Do roof tiles need maintenance, and which roof tiles to choose?

How to ensure that the image of the roof tile is intact?

The maintenance range of roof tiles is large, and regular dust removal is the basic maintenance of old roof tiles, and it is also a simple way to keep its good image.


Go to check the surface of roof tiles often, make reasonable repairs for different damages, or apply protective paint to make the appearance of the tiles beautiful. burden.

Of course, when selecting materials, choose better quality materials, and at the same time, be precise when producing and finalizing.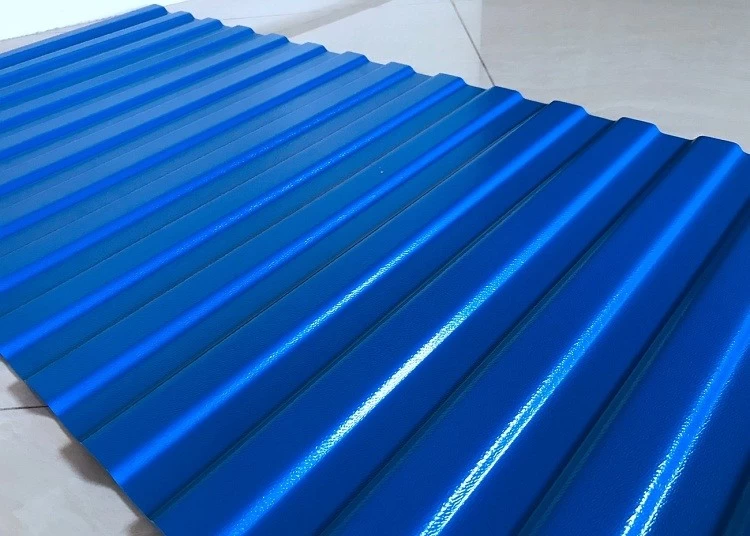 china corrugated sheet supplier

With the continuous renovation of roofing tiles and other products, our ZXC New Material Technology Co., Ltd. also launched different types of roofing tiles, including PVC sheets, FRP Roofing Tiles, ASA Synthetic Resin Roof Tile, etc., maintenance is more labor-saving, reducing Daily maintenance effort. It is made of new protective materials to meet the functional requirements of buildings for building materials and take into account the aesthetics of buildings.

Welcome to contact us to customize!