What are the advantages of FRP lighting tiles used in steel structure building roofs?

1. FRP lighting tile has high strength, light weight and good impact resistance.

2. The surface of FRP lighting tile is double-layered with anti-ultraviolet and anti-aging PE film, and the inner surface is made of special unsaturated resin and glass fiber.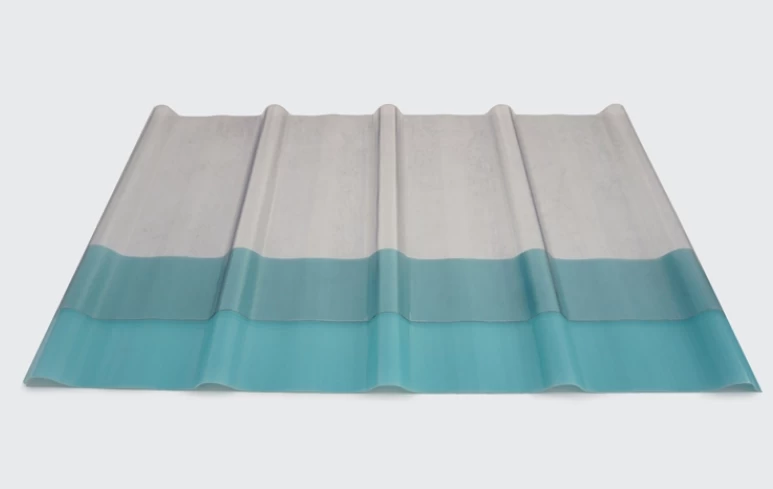 frp roofing sheet supplier china



3. FRP lighting tiles are beautiful and bright, with various colors, which can meet the decoration requirements of personalized buildings.

4. FRP lighting tile has good light transmittance, and the light produced is soft and bright without dizziness. It can be used as a substitute for daytime lighting and is an environmentally friendly and energy-saving product.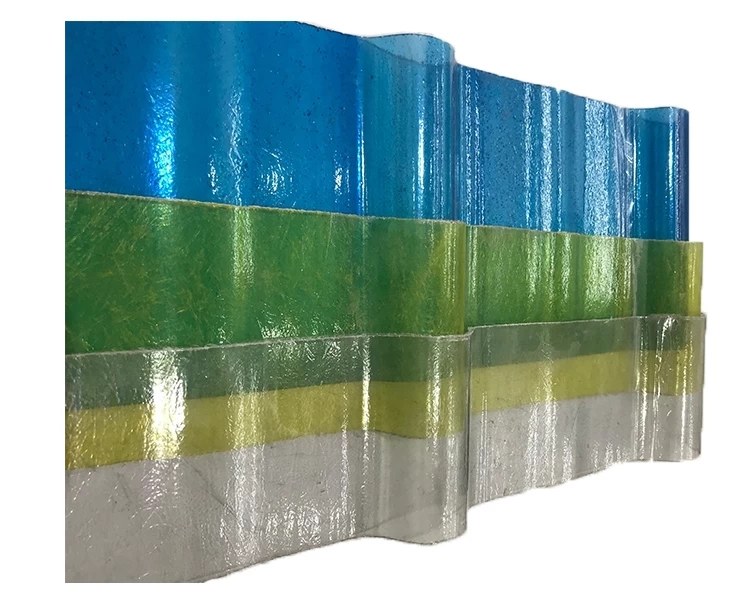 frp corrugated sheet supplier china

5. FRP lighting tile is light in weight, reduces construction difficulty, and is convenient and fast in construction.

FRP lighting tile has a large single-piece area and is used in large-span steel structure workshops, which can effectively save the use of steel. Its weather resistance and waterproofness are good, and it can protect the steel structure very well. It can prevent the FRP lighting tile from leaking and loosening, forming a complete waterproof and weather-resistant system.