What problems should be paid attention to in the customization of PVC drainage ditch?

PVC drainage ditch, also known as rigid polyvinyl chloride sink, is a new type of drainage ditch with a smooth inner wall and vertical reinforcing ribs on the outer wall, which is extruded by an extruder at one time. It is suitable for the drainage system of villas. If the quality of the sink is not up to standard, it will not only cause damage to the project, but also cause more problems. So what problems must be paid attention to in order to develop drainage ditch?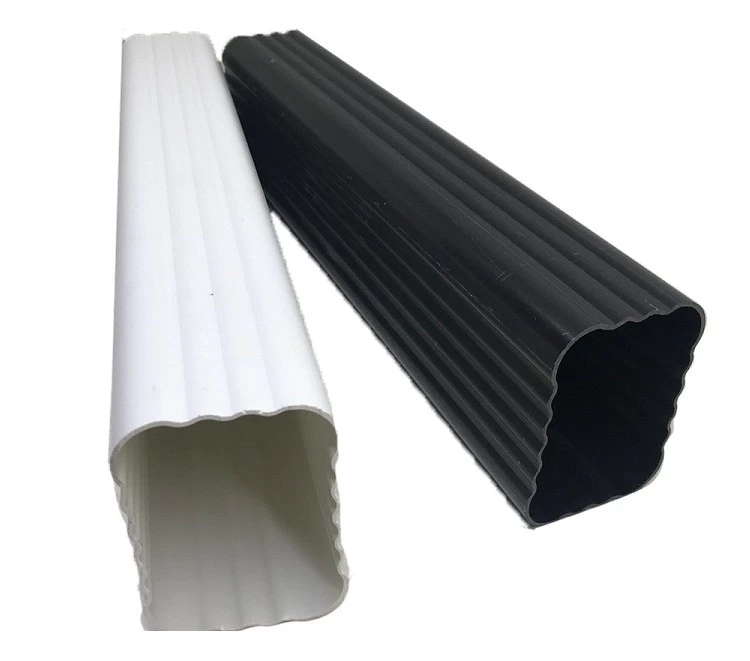 upvc gutters manufacturer china


1. It is necessary to carry out a visit and inspection of the basic construction of the drainage ditch, and clarify the main parameters such as the size of the drainage ditch.

2. According to the specific situation of the site, it is clear whether the pipe trench should be U-shaped or V-shaped. If the drainage must be large, the U-shaped drainage channel is selected. If the drainage pipeline must be urgent and the self-purification function of the drainage ditch is good, the V-shaped drainage ditch can be customized.

3. It is clear whether to use an integrated drainage ditch or a drainage ditch with the rear cover plate and the pipe ditch separated.

4. For the selection of the gap of the drainage ditch, the drainage ditch is divided into single seam, double seam and multi seam. According to the requirements of different engineering construction environment, the gap can be selected on the side or in the middle. The larger the gap, the greater the drainage volume. request selection.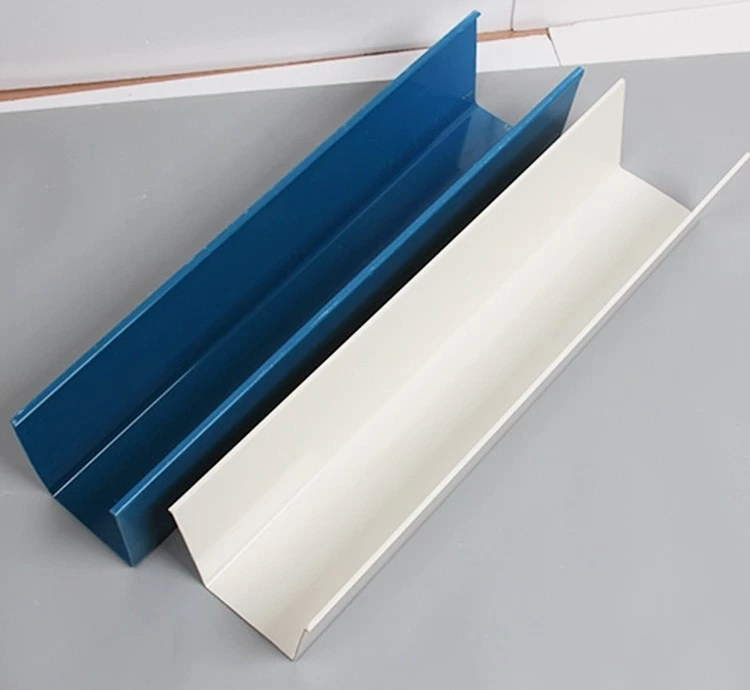 OurZXC New Material Technology Co., Ltd. (pvc rain water gutter supplier china) pvc rain water gutter is light and durable, beautiful in color, bright and smooth, anti-aging, long service life, excellent in physical and chemical properties, chemical resistance and high impact strength. Welcome to contact us for customization.