How to clean the transparent roofing sheet correctly?
Because of the advantages of corrosion resistance, high light transmittance and economic benefits, ZXC plastic transparent sheet for roof are widely used in various building constructions. Compared with other materials, transparent tiles have more prominent advantages, have good environmental performance, and will not cause environmental damage. pollution, and effectively prevent the occurrence of fire.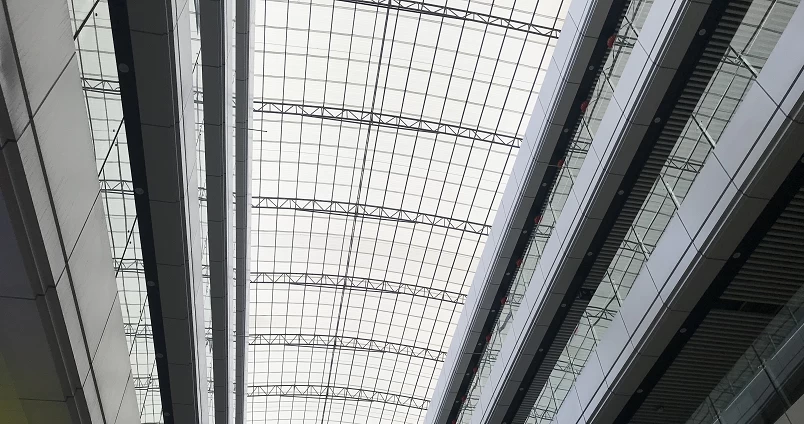 Of course, transparent tiles need good maintenance during use to better ensure their service life. Under normal conditions of use, it does not require much maintenance, but simple cleaning is required on a regular basis. So how to clean PC transparent tiles?

ZXC New Material Technology Co., Ltd. transparent corrugated plastic manufacturer reminder, If there are stains, it is necessary to clean it in time. If you do regular maintenance and cleaning, pay attention to the following points: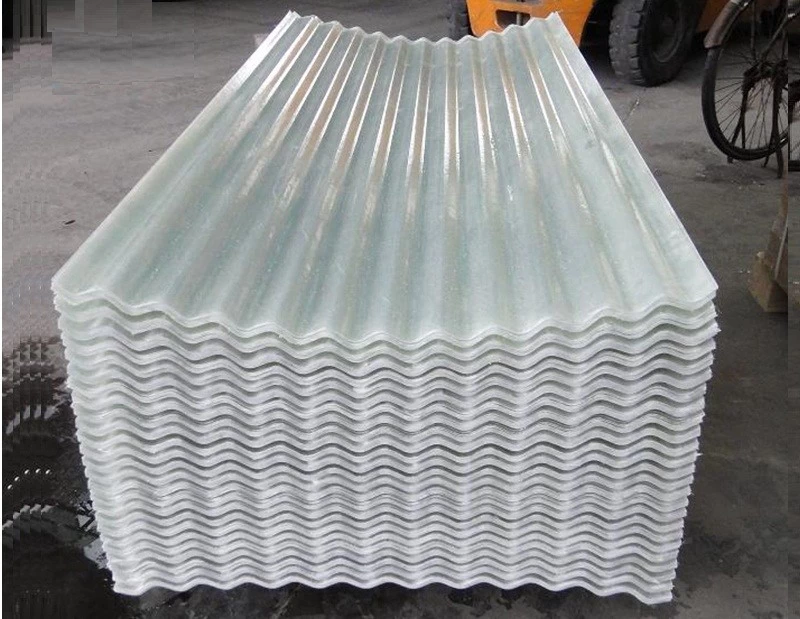 1. Rinse with warm water below 60℃.
2. Use neutral detergent when cleaning, otherwise, it will damage the transparent tile if corrosive detergent is used.
3. During the cleaning process, gently scrub with a soft cloth or sponge dipped in neutral liquid. If you use a rough cloth, brush, mop and other hard and sharp tools for cleaning, it will cause great damage to the transparent tile.
4. When there is grease, wet paint, tape marks, etc. on the surface, use a soft cloth to wipe with alcohol.
5. Rinse the cleaned dirt thoroughly with clean water.
6. After cleaning with water, use a soft cloth to dry the surface of the board to prevent water spots.

Cleaning transparent tiles can make your transparent tiles last longer, but the premise is that your cleaning method is correct. Be careful not to choose an alkaline solution for cleaning agents, it will erode the transparent tile, and esters, ketones, halogenated hydrocarbons and all substances that can dissolve or swell polycarbonate are prohibited.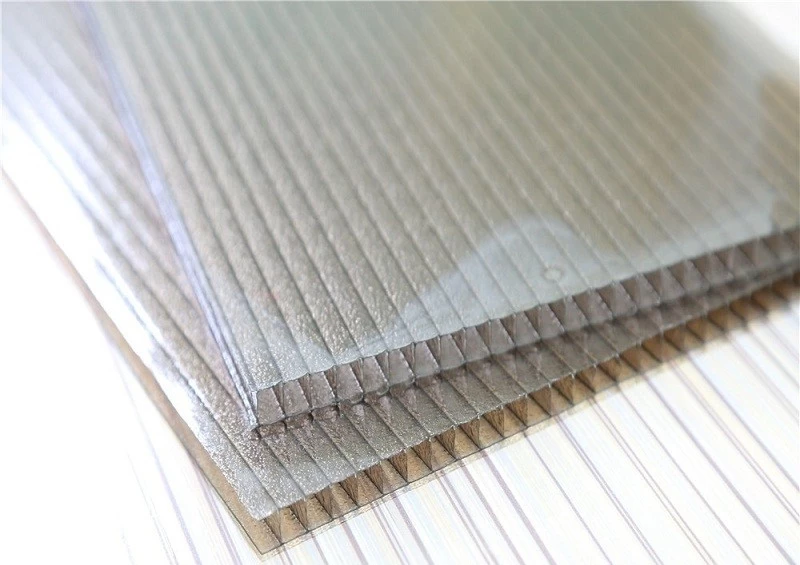 We ZXC New Material Technology Co., Ltd. can provide you with (transparent sheet for roof wholesales). Welcome to contact us for sales!