Advantages of ZXC PVC plastic tiles

In our daily life, different types of tiles can be seen everywhere. ZXC PVC plastic tiles have better toughness and strength than similar products, good fire performance, good sound insulation, and roof tiles with the highest thermal insulation performance.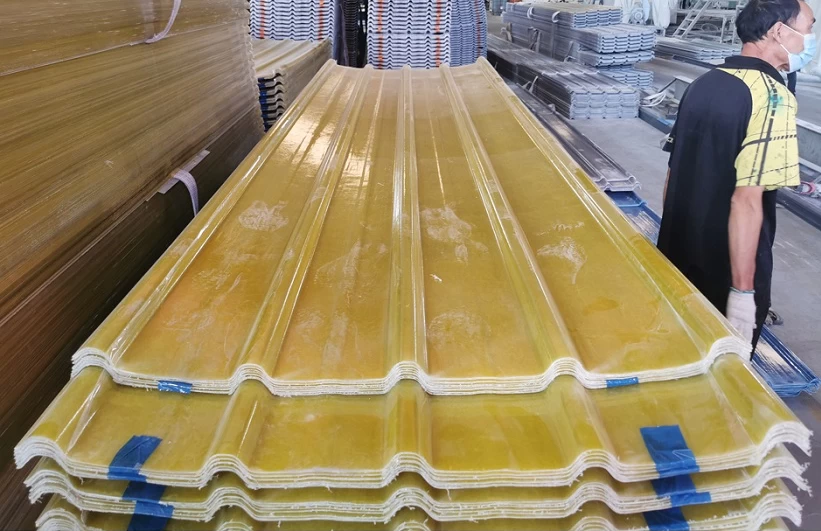 pvc roofing sheet manufacturer

Simple construction - paving The fastest speed, the lowest construction cost, large area, light weight, light handling, can be directly nailed, sawed, drilled and planed.

Our ZhongXingCheng PVC plastic roofing sheet in the long term against acid, alkali, salt and other corrosive chemicals. Experiments prove that: In the salt, alkali and 60% following a 24-hour soaking in acid, no chemical reaction. Very suitable for acid rainprone areas and coastal use, the effect was particularly significant.

In suffering heavy rain, high winds the impact of outside noise, ZhongXingCheng plastic roof tiles sheets roofing sheet has a good absorption of the noise effect,noise down 30dB than color steel tile.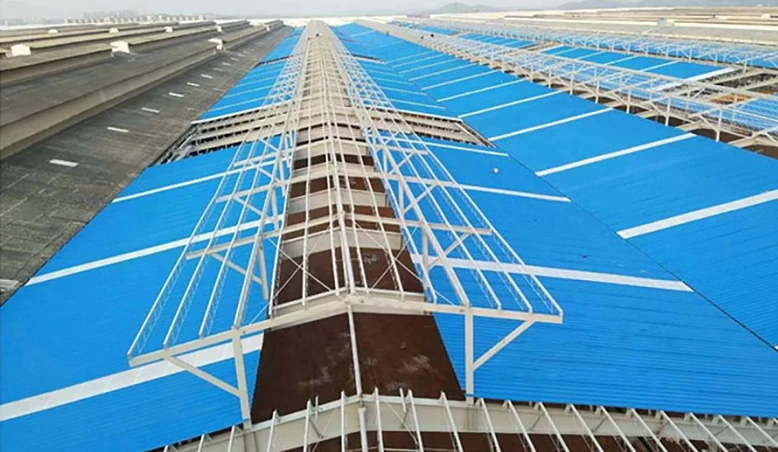 We pvc corrugated plastic roofing sheets low price on sale, Color has White / Blue / Green / Red / Can Customized. Welcome to contact us to order.