ZXC fiberglass roof tile customization
Traditional color steel tiles are easily corroded in the air, and rust and water leakage will occur after the rainy summer season, so the service life is shortened, which directly affects the service life and affects the normal production of the enterprise.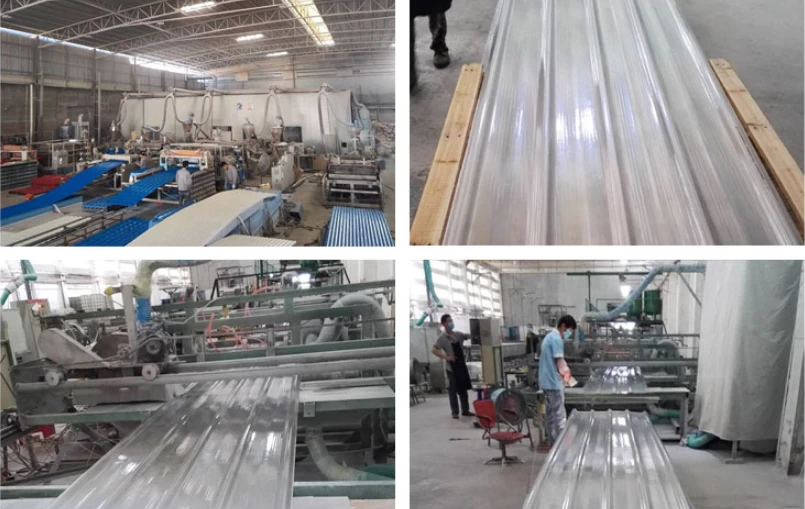 FRP corrugated sheet supplier China
We, ZXC New Material Technology Co., Ltd. produce frp roofing sheet with good heat resistance, corrosion resistance and waterproof performance, which can be used in any environment, especially in coastal areas with high salinity, where the pollution is serious and corrosive. Product is very suitable for use in environments with corrosive dust, strong alkaline and acidic chemical gases.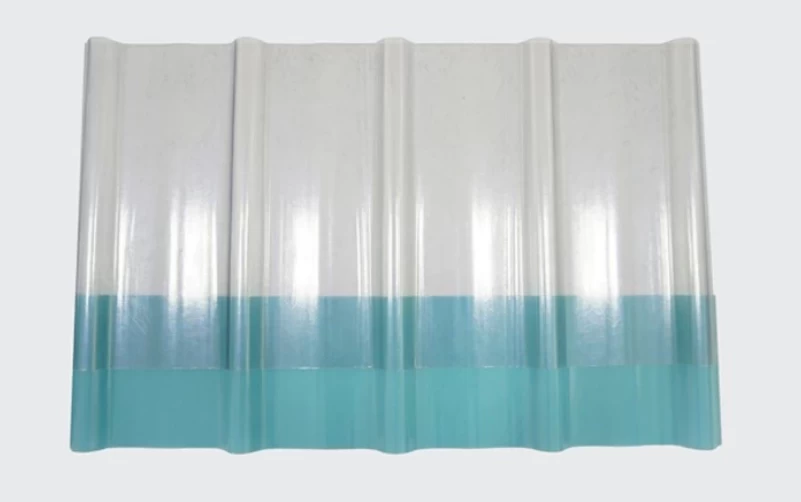 We are frp roofing sheet manufacturers china, we can produce transparent tiles of different colors and other specifications according to your needs, the frp roofing sheet produced by our company has good chemical stability, high hardness, high strength, high strength, anti-ultraviolet (aging resistance ), fire-resistant and flame-retardant (self-extinguishing), smooth surface, non-absorbent, easy to process and so on.
FRP lighting function and beautiful appearance are very suitable for factories, warehouses, carports, farmers' markets, hoardings, walls, temporary shops, and heat insulation sheds.