What are the advantages of pvc plastic panels?
The main component of PVC panels is polyvinyl chloride, which is a kind of plastic product. According to the properties of PVC, there are soft PVC and hard PVC, among which soft PVC is used for the surface layer of the floor or ceiling. The hard PVC is more flexible, easy to form, but not easy to deform, and it is flame-retardant, aging-resistant, and recyclable.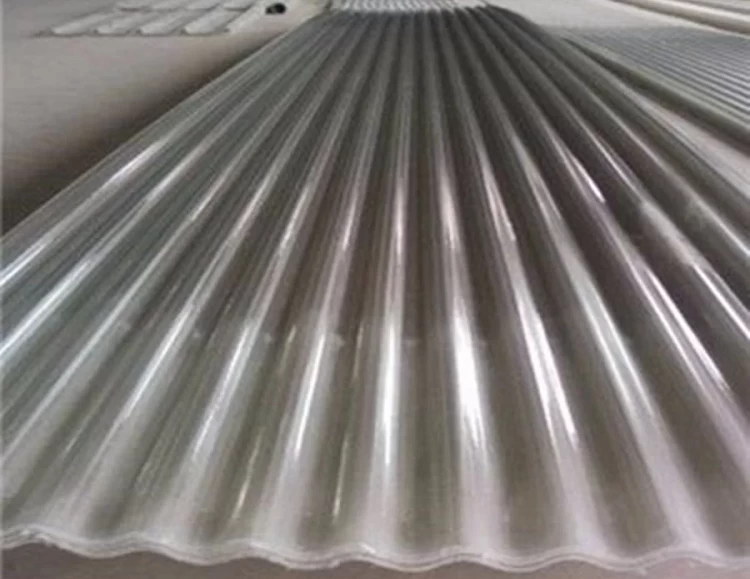 clear plastic roof panels on sale
 
The board adopts extrusion process, which is solid and hard, and it is not easy to produce scratches or traces of impact. It has a certain corrosion resistance, the surface is relatively smooth and flat, and the decorative effect is also very good, and the price is relatively cheap.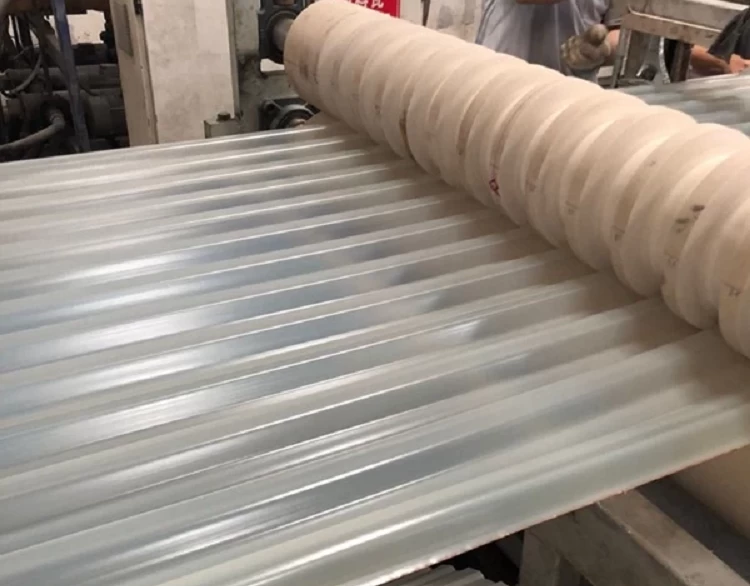 custom clear corrugated roofing
We, ZXC New Material Technology Co., Ltd., can make PVC into a transparent board. On this basis, we can also develop a variety of colors, such as white, royal blue, red, yellow and green.