ZXC customizes roof tiles with different roof shapes

The roofing tiles launched by our ZXC New Material Technology Co., Ltd. include resin tiles, frp roofing sheet, pvc trapezoidal roofing, corrugated fiberglass panels, corrugated sheet, etc. Different tiles have different shapes, with trapezoidal tiles and corrugated tiles mainly shape.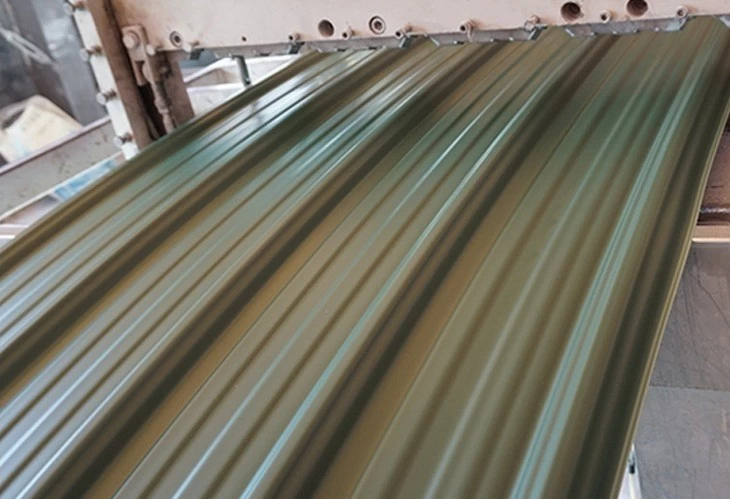 china corrugated sheet supplier

Due to the low wave shape, the corrugated tile can not only be used as a roof tile, but also can be used for decoration on a wall close to 90 degrees, with a unique style. The S-shaped tile is also a kind of corrugated tile, which is called Spanish tile in Europe.

Roof forms can be roughly divided into four categories: flat roof, sloping roof, curved roof and multi-wave folded roof. The flat tile type has become more popular in recent years. It is colorful and flat from a distance, and it is more three-dimensional and artistic when viewed from a distance. The flat tile is strong and heavy, not afraid of wind, not afraid of hail, and not easy to age.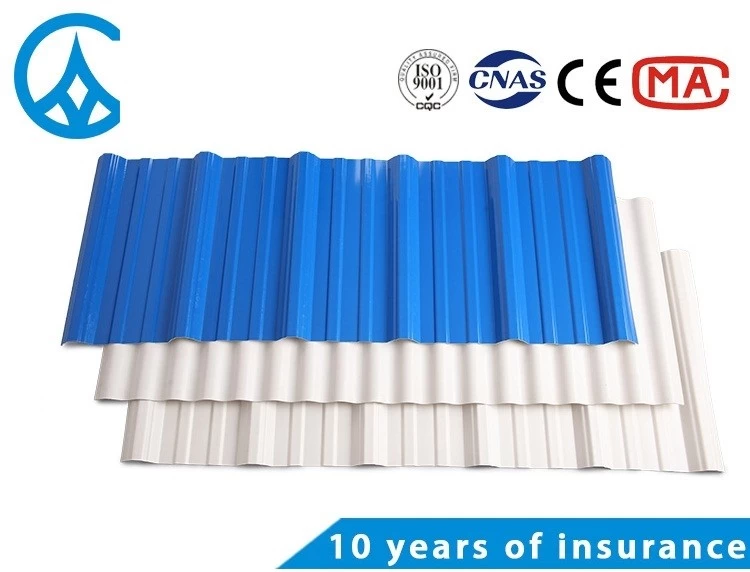 Welcome to contact us ZXC New Material Technology Co., Ltd. custom pvc corrugated roofing sheets, to customize your favorite personalized roof tiles according to your own needs.