Why are synthetic resin tiles so popular?

Synthetic resin tile is a new type of roof tile. It is a synthetic resin tile with strong self-cleaning ability and a very light texture.

The meaning of the existence of the tile from the beginning is to add a kind of wind and rain protection to the house. A good synthetic resin tile can play a good windproof and waterproof function, and can also block heat and control the indoor temperature.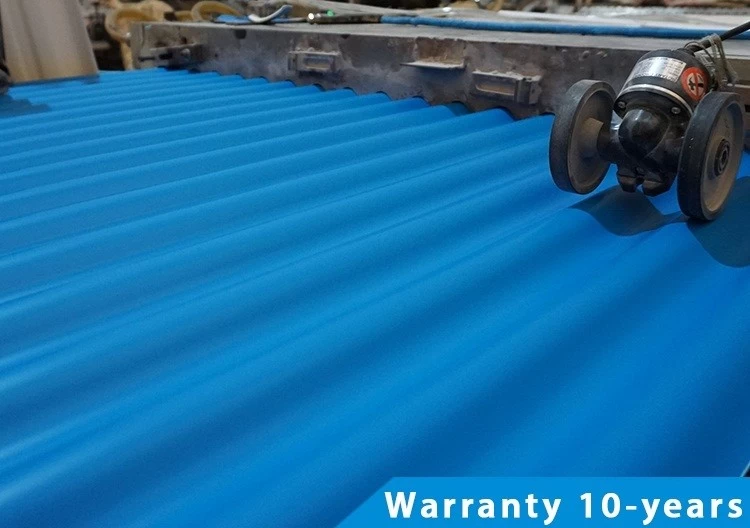 plastic corrugated sheeting manufacturer


As mentioned in the previous point, synthetic resin tiles are used to shelter from wind and rain. Wind and rain will not only affect the synthetic resin tiles, but also affect the wall, wall foundation and so on. If there is no good synthesis Resin tiles, the building body is also quickly corroded, and the life of the building will naturally be short.

Obviously, everyone is very optimistic about these advantages, so will the price of the corresponding synthetic resin tile be very expensive, and how does it compare with the price of terracotta tiles?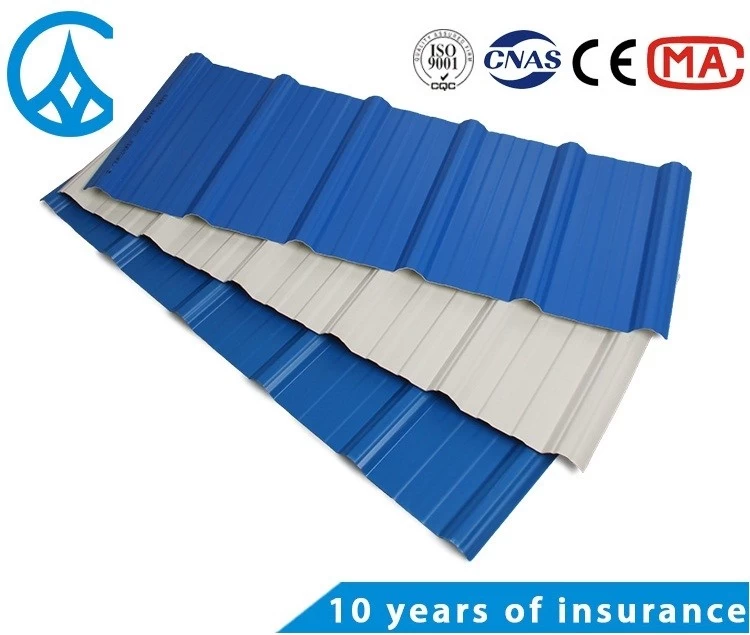 corrugated roofing price china

Another advantage of synthetic resin tile is that it is affordable. Although it is a new material, the production technology is advanced, so the price of the positioned synthetic resin tile is relatively low. We zxc wholesale cheap synthetic resin tile, welcome to contact us for sales order.