Why Roof Plastic Sheets Are Popular
ZXC
https://www.roofingsheetsupplier.com/
2023-05-04 10:57:07
As a new type of roof material, plastic panels have the advantages of low price, light and easy installation, strong durability, and simple maintenance, so they are welcomed by more and more people.
Inexpensive: Compared with traditional roofing materials such as tiles and metal panels, plastic panels are cheaper and can save construction costs.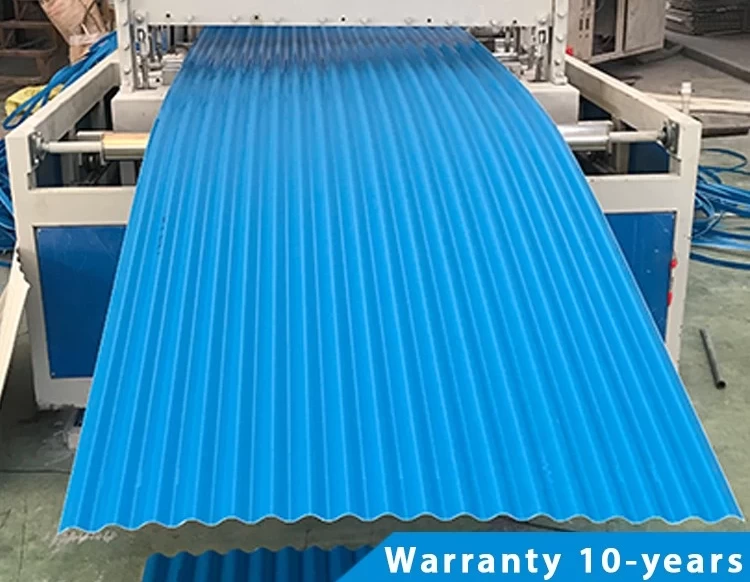 low price plastic ​sheet for roof
Lightweight and easy to install: Plastic panels are light in weight, easy to carry and install, and can reduce construction time and labor costs.
Strong durability: Plastic panels have good durability and corrosion resistance, can be used in different climatic conditions, and are not easily damaged by ultraviolet rays.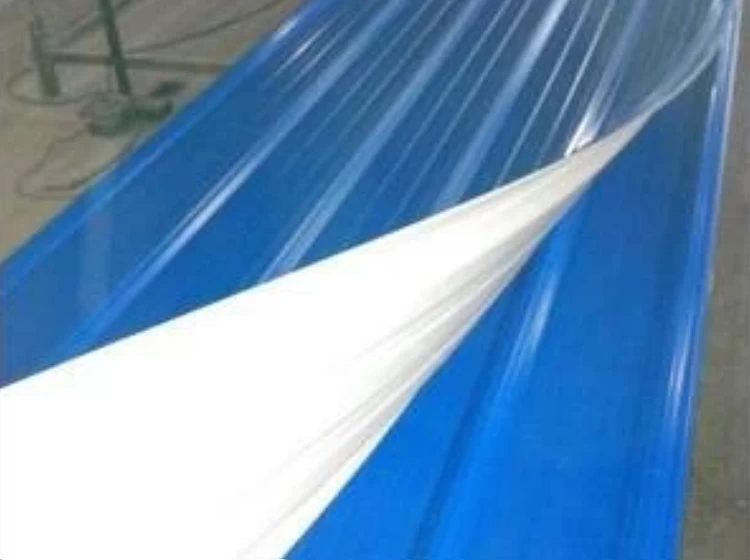 corrugated pvc roof panel on sale
Simple maintenance: Plastic panels do not require frequent maintenance, only regular cleaning is required.
Rich colors: Plastic panels can also choose different colors and textures according to needs, which can meet different architectural design needs.