Function of upvc sheeting roof tiles
ZXC
https://www.roofingsheetsupplier.com/
2023-04-28 11:08:54
UPVC sheeting roof tiles are used as a roofing material for various types of buildings. They are made of a durable plastic material that is resistant to weathering, corrosion, and UV radiation.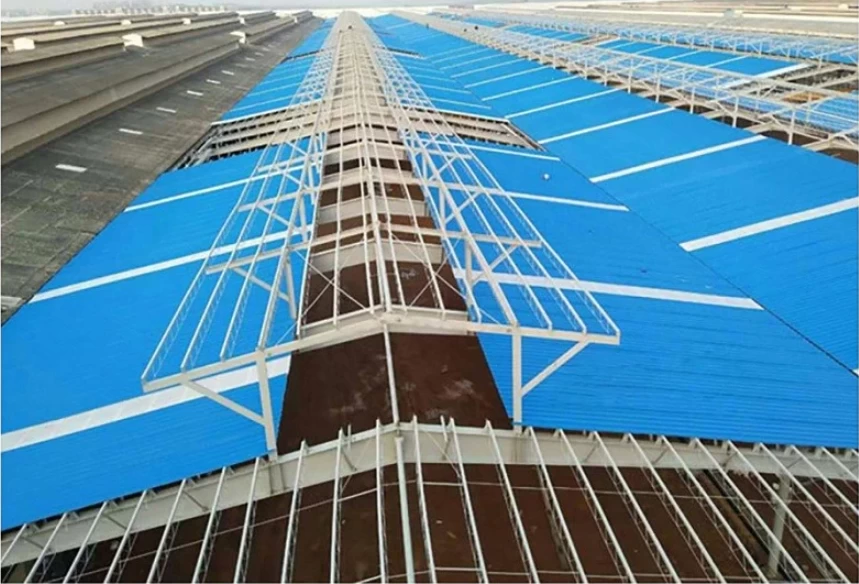 The main function of UPVC sheeting roof tiles is to provide a protective covering for the building, preventing water, snow, and other elements from entering the structure. They are lightweight, easy to install, and require minimal maintenance, making them a popular choice for both residential and commercial roofing applications.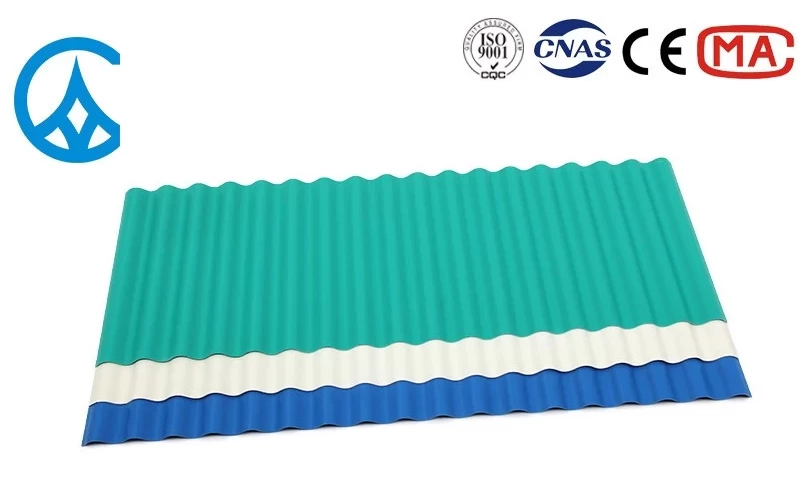 upvc roofing sheet price china
Additionally, UPVC sheeting roof tiles are available in a variety of colors and styles, allowing for customization to match the aesthetic of the building.