Plastic transparent board gives you a romantic wedding shed
ZXC
https://www.roofingsheetsupplier.com/
2023-05-05 14:09:10
Plastic clear panels can make a great addition to your wedding decor, especially if you're looking for a romantic wedding, here are some of the ways you can use them to create a beautiful wedding shed:
Create a backdrop: Use the plastic transparent boards to create a backdrop for your wedding ceremony or reception. You can hang them from a wooden frame or attach them to a wall to create a stunning backdrop for your photos.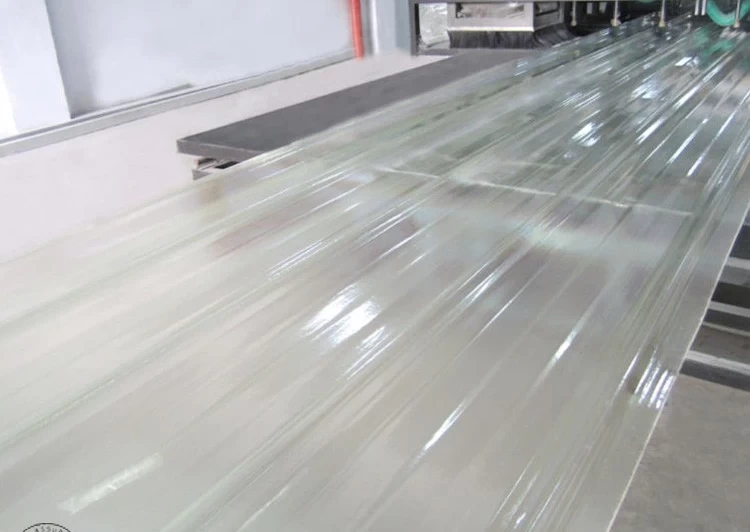 plastic transparent sheet for roof
Adding Lights: You can add fairy lights or other types of lights behind the plastic clear panels to create a soft and romantic glow. This will add more color to your wedding decorations.
Use as a divider: If you're having an outdoor wedding, you can use the plastic transparent boards to create a divider between different areas of your venue. This will help to create a more intimate and cozy atmosphere.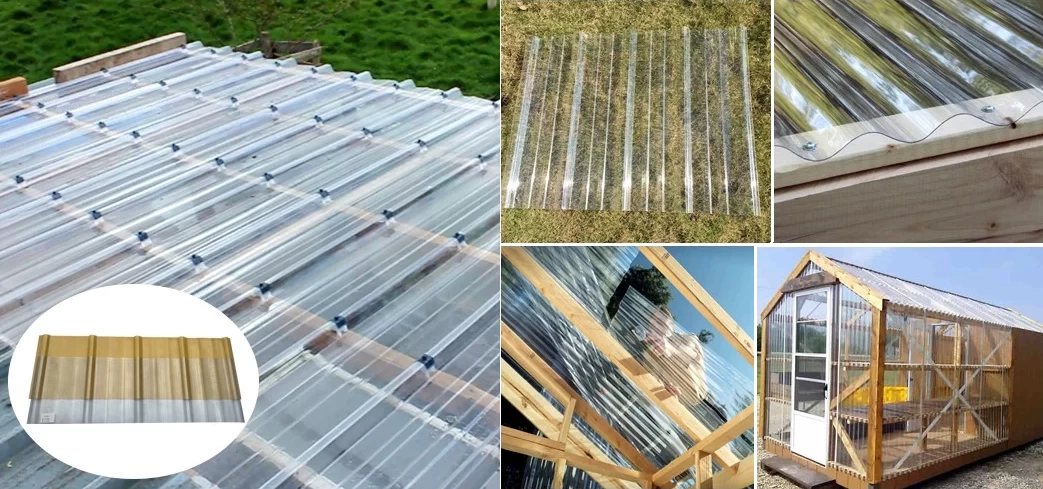 corrugated clear roofing sheets price

Create a photo booth: Set up a photo booth using the plastic transparent boards as a backdrop. You can add props and accessories to make it even more fun and memorable for your guests.
The affordability, recyclability, and versatility of plastic clear panels give you more ways to create a romantic wedding shed. With a little creativity and imagination, you can use them to create a beautiful and memorable wedding.