Which roofing sheet can be used to build a sun room

There are a variety of sheet options for building a sun room, such as PVC, PC, FRP transparent or translucent roof panels. The sun room is used for leisure and entertainment, which can shield from wind and rain, and can also be in close contact with the sun. Let's take a look at different materials features, allowing you to have more choices when building a sun room.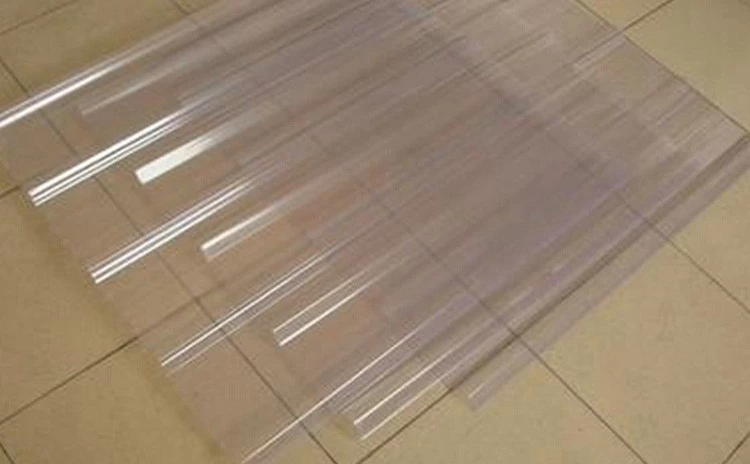 clear pvc corrugated roofing sheet 3m

1. PVC transparent tile is made of PVC resin, and its surface material is super weather-resistant resin, which can ensure the durability and chemical corrosion resistance of the tile. It has the characteristics of strong UV resistance, strong fire resistance, good sound insulation, and strong impact resistance to storms.

2. Although the characteristics of FRP transparent tiles are mostly similar to those of PVC transparent tiles, FRP transparent tiles have poor fire resistance. They are mainly used for roof lighting in industrial plants, thermal insulation and lighting in agricultural vegetable greenhouses, and roofing of public stadiums. They are not suitable for home decoration.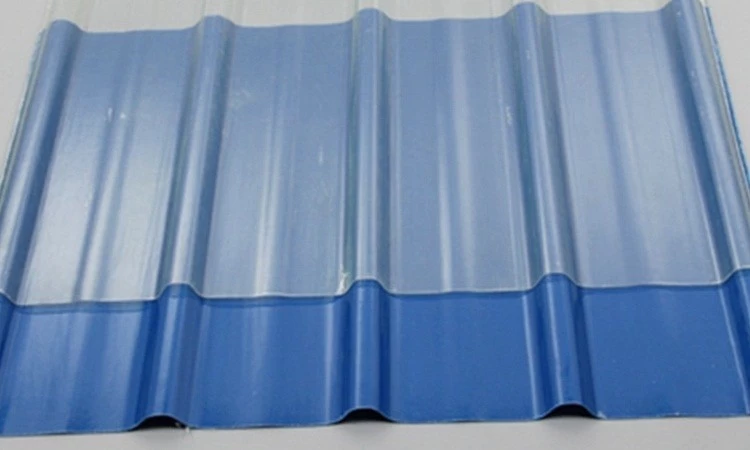 frp translucent roofing sheets wholesales

3. PC transparent roofing sheet also has great advantages, now many sun rooms use. PC transparent tiles with high transparency. It can be bent into various shapes: arc, semi-circle, multi-arch, etc. The price of PC transparent roofing sheet It will be higher, and the corrosion resistance is not as good as PVC, and the surface is easy to scratch.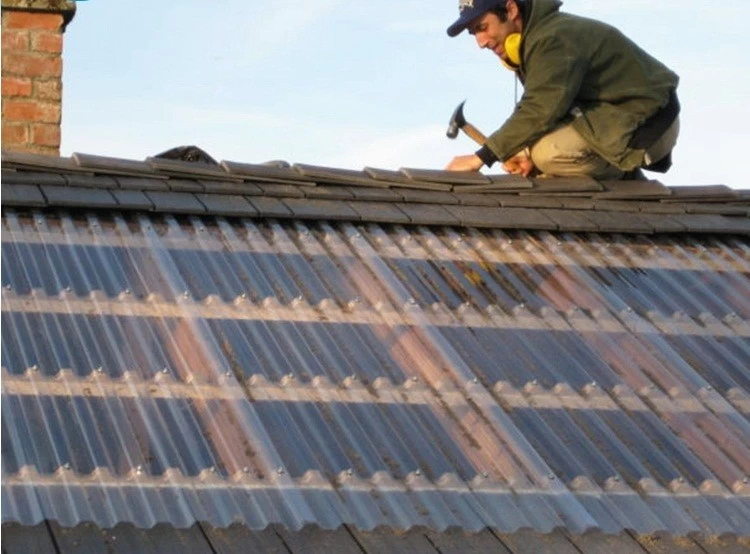 Different plates have their own unique advantages, ZXC clear plastic roof tiles company reminds to understand clearly before purchasing, and choose the most suitable one.