What to do with faded plastic roof tiles
What are the causes of discoloration of plastic roof tiles?

1. Fading due to natural causes (sunlight, heat and cold, wind and rain)
2. The coloring process is not up to standard. Maybe you are using roof tiles produced by small roof tile manufacturers. Small roof tile manufacturers will reduce the production process to save costs, resulting in coloring problems.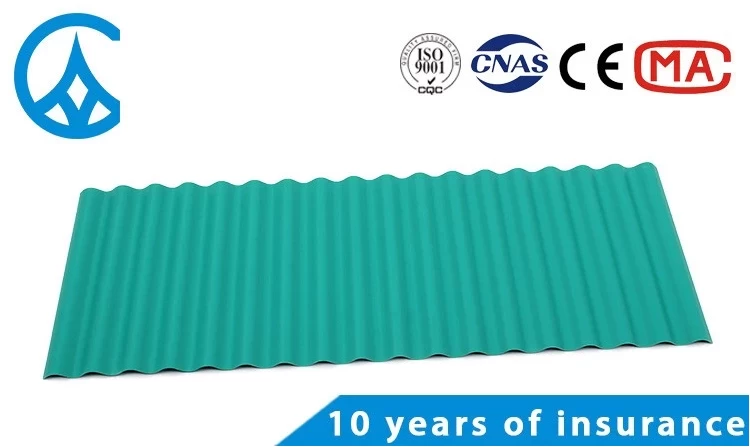 plastic roof tiles manufacturers

3. The construction is unprofessional. Many construction teams have not received professional training on roof tile construction. It is easy to pollute the roof during construction, causing pollution or even damage to the roof tiles, which will damage the performance of the roof tiles.
Nowadays, many people are worrying about their roof problems. The most common problem is the fading phenomenon of roof tiles. So, what should I do if the roof tiles fade?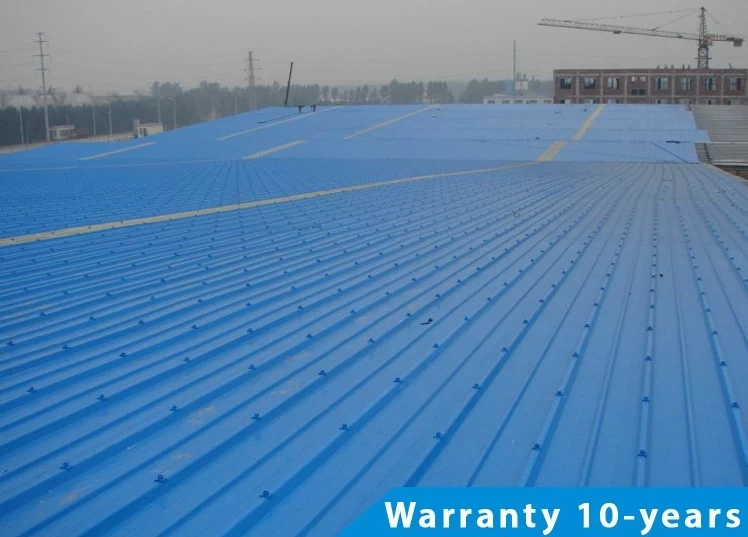 pvc plastic sheet for roof supplier
1. Use the method of repairing. Although this method can solve the urgent need, there will be problems with your roof one day. Of course, if your budget is limited, you can choose this method.
2. Replaced roof tiles, ZXC New Material Technology Co., Ltd. is plastic roof tiles manufacturers. Our products are checked by quality inspectors through machines before leaving the factory to ensure the high quality of the products, And we are constantly improving product performance.