What should be paid attention to in the selection of pvc roof tiles

1. Consideration of color

When choosing roof tiles, the color of the tile surface should be considered, and you can choose a roof tile with a uniform and soft tone, not dazzling or black. In addition, it is also necessary to pay attention to the uniform color of the roof tiles of the same roof, without mottled, otherwise it will reduce the overall aesthetics.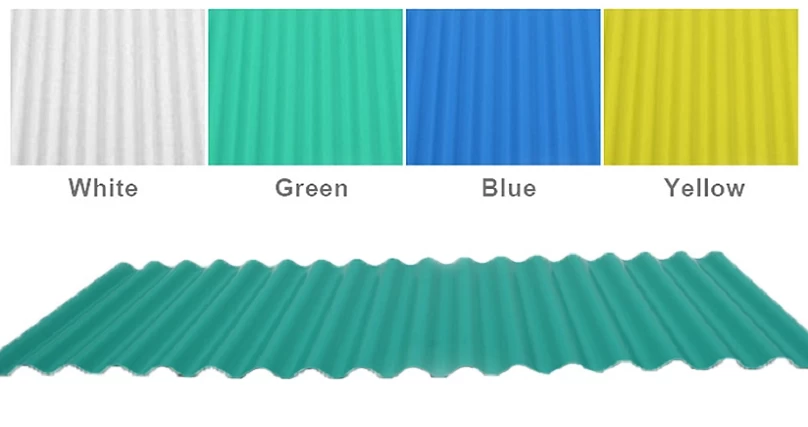 pvc corrugated sheet manufacturer

2. Shape selection

The roof tiles provided by our ZXC New Material Technology Co., Ltd. are in the shape of square, flat, corrugated, etc. For different roof tiles, the effect is different, and the corrugated roof tiles will show an undulating pattern in the staggered the sense of looks more flexible and changeable, avoiding the impression of mechanical rigidity, so it is more widely used.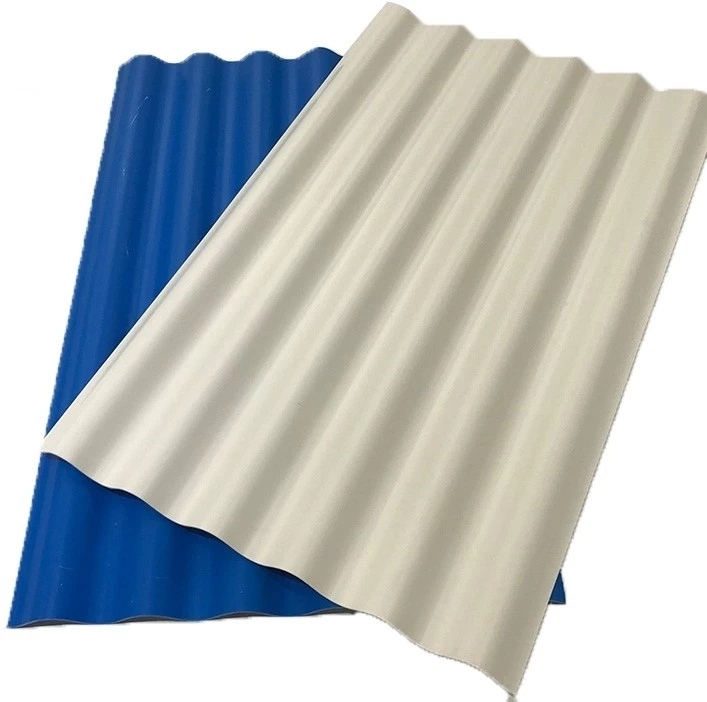 corrugated plastic roofing sheets suppliers

3. Weather resistance

Pay attention to the weather resistance, corrosion resistance, frost resistance, etc. of roof tiles, and try to choose roof tiles with high density, otherwise the tile surface will peel off and break due to low temperature, thus shortening the service cycle.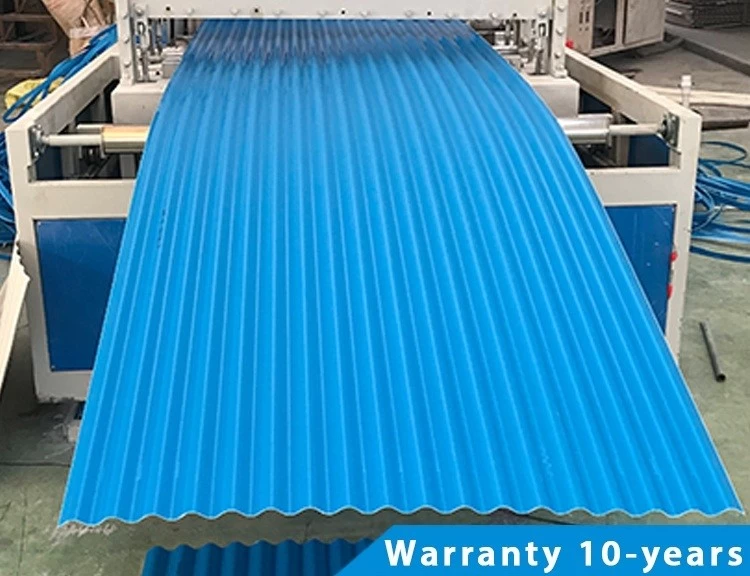 low price plastic sheet for roof

We ZXC New Material Technology Co., Ltd., can provide you professional solutions, we products include PVC sheets, ASA synthetic resin roof tiles, FRP roof tiles, gutters, upvc roof panels, etc.  all products will be strictly checked for quality by machines to ensure the high quality of the products.