What problems should be paid attention to in the installation of PVC rain gutters

PVC rain gutters are often used in roof tile drainage systems, and are suitable for building drainage designed for sloped roofs such as villas, hotels, and residential buildings.

1. Before installation, the model, length and material must be determined. When choosing, you must choose a regular facade. Our ZXC New Material Technology Co., Ltd. provides high-quality PVC rain gutters. Of course Can also be customized for you.(custom pvc rain gutter china)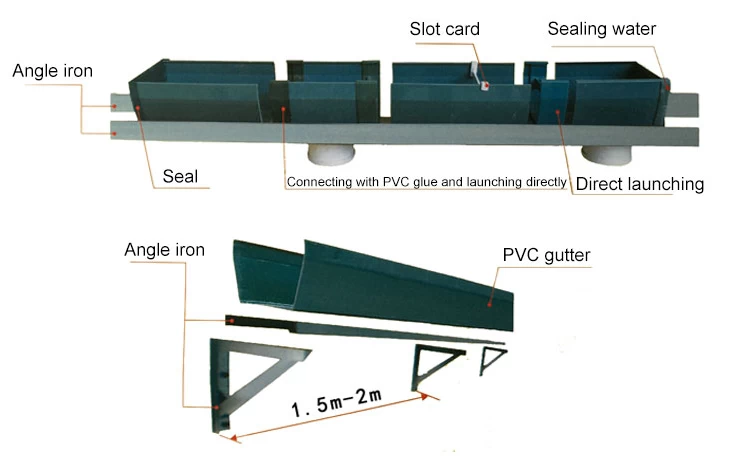 2. Before installing the pvc rainwater tank, pay attention to prevent impact and heavy pressure, and avoid cracks affecting the drainage effect. During installation, observe the site before starting to lay out the line and dig grooves. At the same time, the soil layer is also It should be noted that paving and gravel can be used for support according to the actual situation.

3. After installation, it can be tested by the method of water storage test to observe whether there is infiltration.

We, ZXC New Material Technology Co., Ltd., provide professional solutions, all products will be strictly checked for quality by machines to ensure the high quality of the products. We products include PVC sheets, ASA Synthetic Resin Roof Tile, FRP Roofing Tiles, gutter, upvc roofing sheets etc. If your order matches our stock size details, we can deliver faster time.