What materials are used for ​plastic roof tiles?
Commonly used materials for plastic roof tiles include plastic polyethylene (PE), polyvinyl chloride (PVC), glass fiber reinforced plastic (FRP), etc. The specific materials depend on different construction applications.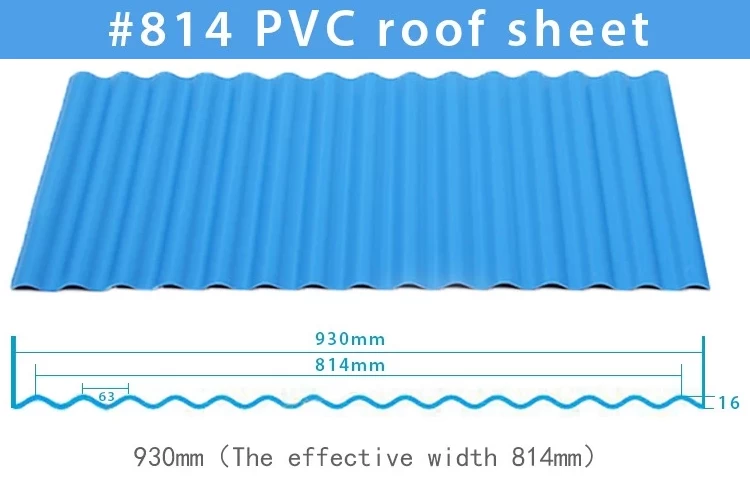 plastic ​coated corrugated sheets supplier

Unlike traditional roof tiles, plastic roof tiles are designed to be completely waterproof and resistant to high winds, fire, and extreme temperatures. Additionally, plastic roof tiles are extremely lightweight and long-lasting, resulting in lower installation and maintenance costs.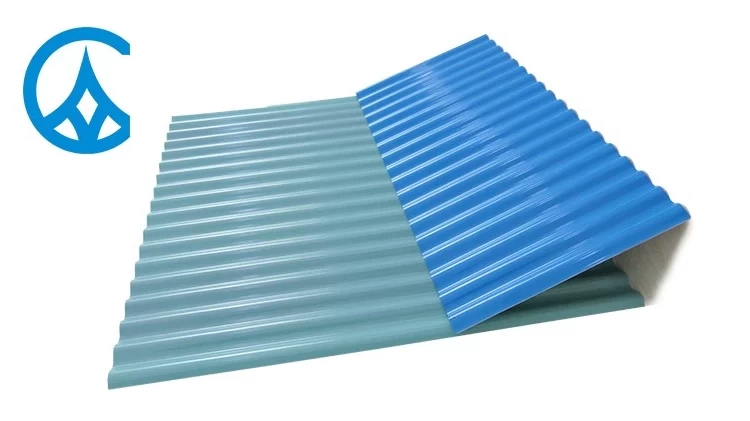 Plastic roof tiles are lightweight, durable, and cost-effective roofing materials, easy to install, with most installations taking only a few hours. ZXC New Material Technology Co., Ltd. china Roof tile factory, we come in an array of styles and color options, making them an attractive and versatile roofing solution.