What is the difference between PVC wall panels and roof panels
From the perspective of production process, the production process of PVC wallboard is mainly based on the actual use situation, using different plastic molding raw materials, castables, adding colorants and stabilizers, and the products are processed by temperature autoclave. The roof panel production process requires the use of thinner PVC plastic sheets, which are processed into specific shapes and sizes, then polished, and finally cut and glued.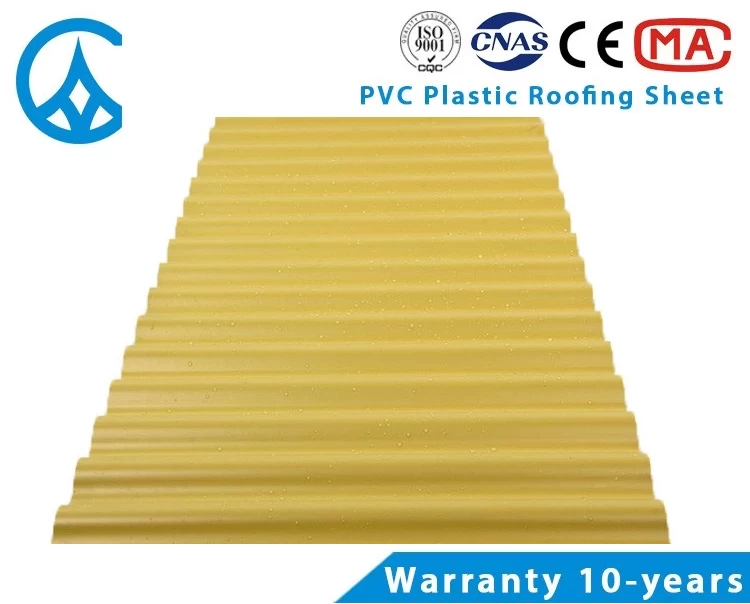 corrugated roofing price china
So, what are the differences in terms of the performance of PVC wall panels and roof panels?
1. Different waterproof performance: Although PVC wall panels can also have certain waterproof performance, roof panels undoubtedly have stronger waterproof performance.
2. Different durability: PVC wall panels mainly prevent rainwater from intruding into the house, but roof panels require higher durability to resist external invasion such as scorching sun, wind and rain.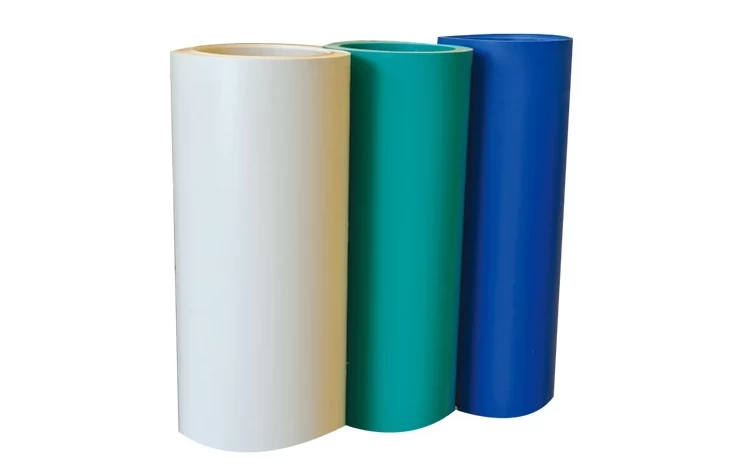 Plastic PVC roofing sheet factory
3. Different thermal insulation properties: PVC wall panels have a strong ability to reflect external heat, which can stabilize the room temperature, but roof panels can help keep the room temperature low.