What details need to be paid attention to when customizing PVC corrugated roof panels
1. Selection of materials: The thickness and specific type of PVC board should be selected according to environmental conditions and use needs.
2. Installation method: The driving method and accessories required for installation should be determined according to the manufacturing process and installation location adopted.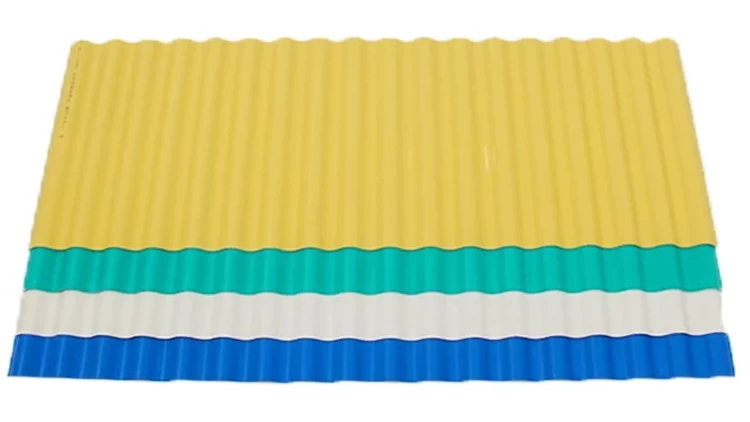 custom pvc corrugated roofing sheets
3. Node processing: The joints, edges, etc. should be properly processed to ensure a firm connection.
4. Durability: Durability and protection issues should be ensured to ensure stable performance of the product in use.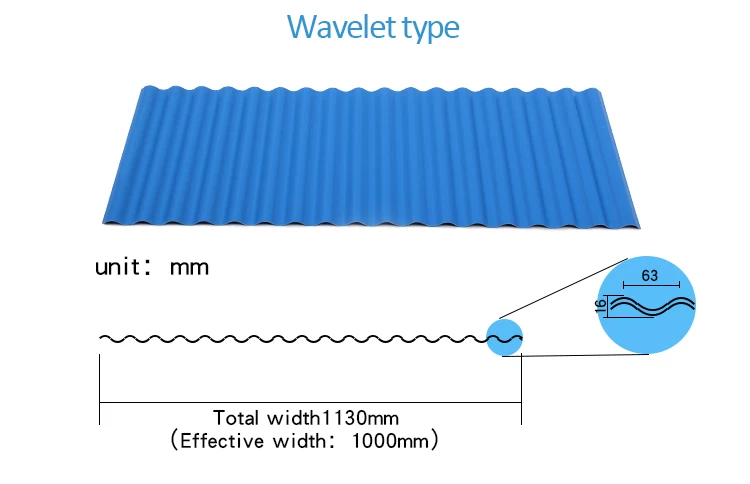 corrugated pvc roof panel on sale
Our ZXC New Material Technology Co., Ltd. PVC corrugated roof panels use good quality raw materials to ensure product reliability, pay attention to the design regularity of corrugated roof panels, and are not prone to defective products. For the final customized corrugated roof panels, we undergo strict pre-use inspections to ensure that the quality meets the requirements.