How to calculate the amount of PVC roof panels in a factory building
To calculate how many pieces of PVC roof slabs are needed for a factory building, you must first understand the size information of the factory building, including length, width and height. Then, according to the size of the selected PVC roof slab, calculate the area of each roof slab, and then multiply it by the area of the factory building to get how many PVC roof slabs need to be used.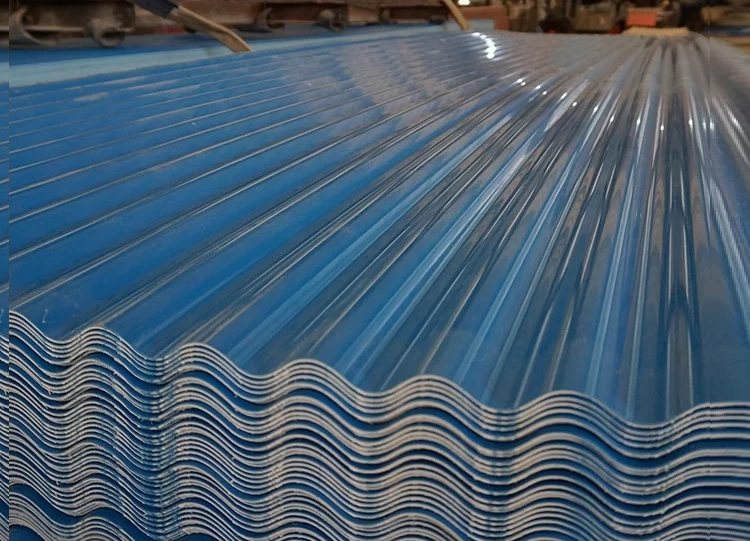 plastic coated corrugated sheets supplier
Of course, the amount of roof used for a factory building also depends on the size, shape and type of roofing material of the factory building. The approximate formula can be calculated by the following method:
Dosage = length * width * thickness of material.
For example, if the length of the factory building is 20 meters, the width is 10 meters, and the thickness of the material is 0.2 meters, the required roof amount is: 20*10* 0.2= 400 square meters.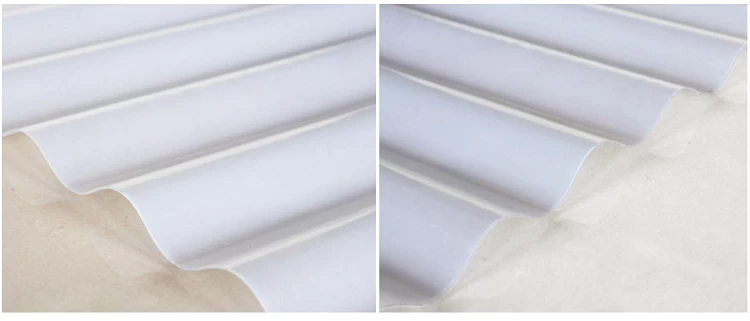 clear ​pvc corrugated roofing sheet 3m

At the same time, the blank space between the roof panels should also be considered, and the number of roof panels required should be adjusted according to their own conditions. Choosing our ZXC PVC roof sheet can achieve better heat insulation effect. It can provide waterproof, flame retardant, heat insulation and other superior properties, and can also form a good appearance effect. Welcome to contact us for customization.