Unique Beauty - Green Synthetic Resin Spanish Roof Sheet
Green synthetic resin Spanish roof panels are typically used in residential, commercial and industrial buildings. They offer energy efficiency, durability and style, making them ideal for a wide range of structures. Furthermore, they are often selected for their low maintenance requirements and resistance to weathering.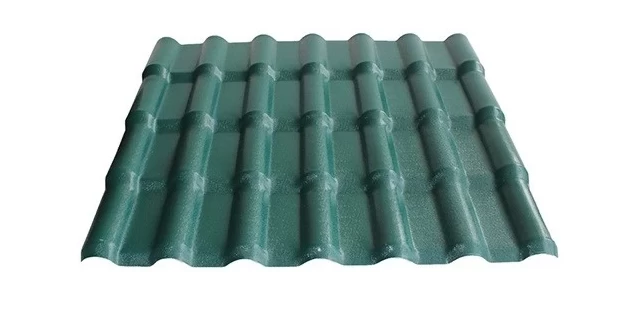 The green synthetic resin Spanish roof panels are made of a mixture of resin, Styrene Butadiene Styrene (SBS) sheets, and an asphalt compound. The panels are thinner than the traditional Spanish roof tiles, making them lightweight and easy to install. We ZXC New Material Technology Co., Ltd. also come in multiple colors and are UV-protected for longer-lasting durability.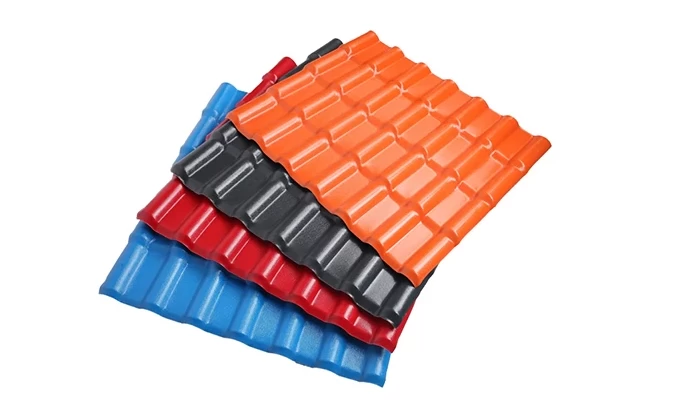 Synthetic Resin Roofing sheet are a popular choice for many homeowners as they provide excellent insulation and durability. Green synthetic resin Spanish roof panels are increasingly being used as a roofing material in residential and commercial properties due to their unique aesthetic, lightness, and recyclable nature.