What are the applications of fiberglass lighting tiles in greenhouses?
The production advantages and craftsmanship of lighting tiles are basically recognized by more industries. However, the use of lighting tiles as a greenhouse has its own characteristics, and it is widely used in greenhouses.

Transparent glass fiber reinforced plastic greenhouses basically replace glass with transparent glass fiber reinforced plastic. Transparent FRP uses some multi-functional composite materials with lighting or bearing capacity. This lighting tile will have different production plans in the actual production process, and it can simplify the design of all building structures and save materials. Reduce labor costs and bring more convenient construction in the process of material construction.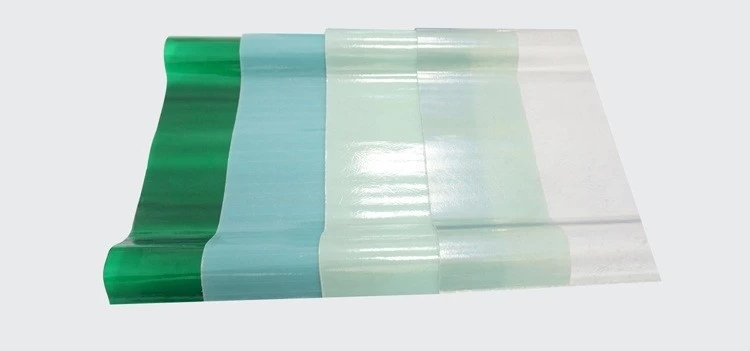 2022 greenhouse plastic panels

When the lighting tile is built, the design of the entire fiberglass lighting tile can be built into some arc or other trapezoidal structures, so as to better meet the needs of different places.